Bomb Hits Bus in Central Syrian Province, Kills 19
TEHRAN (Tasnim) - A Syrian official said a roadside bomb has targeted a bus in the country's central province, killing 19 people.
September, 19, 2013 - 16:41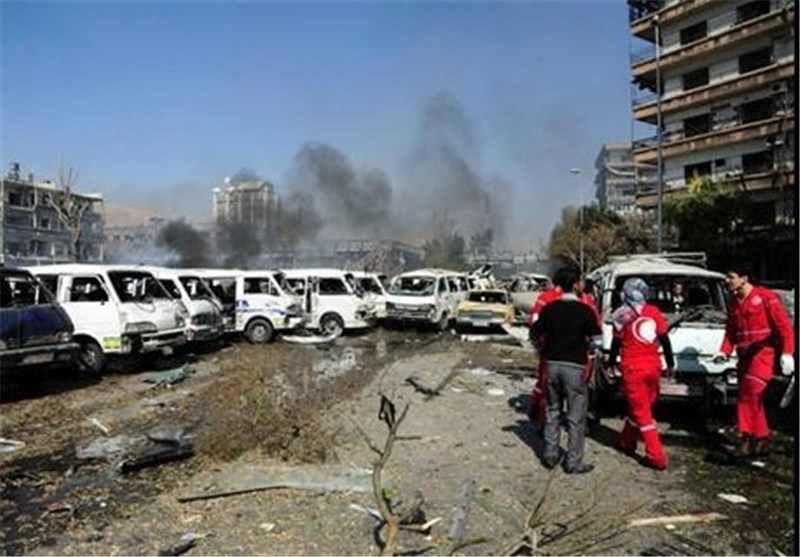 The official at the governor's office in Homs province said Thursday's explosion in the village of Jbourin also wounded four people on the bus.
He spoke on condition of anonymity in line with regulations, AP reported.
The village is predominantly Alawite, a minority sect to which President Bashar Assad belongs, but it also has Christians and Sunnis.
It was not immediately clear why the bus was targeted.
Syria's crisis has left more than 100,000 dead since the crisis erupted in March 2011.