Lawmaker Urges Russia to Adopt Tough Stand against Israeli WMDs
TEHRAN (Tasnim) – An Iranian legislator said Russia's prescription for Syria to surrender its chemical weapons arsenal to the international community could only be effective after Israel is forced to give up its stockpile of such weapons.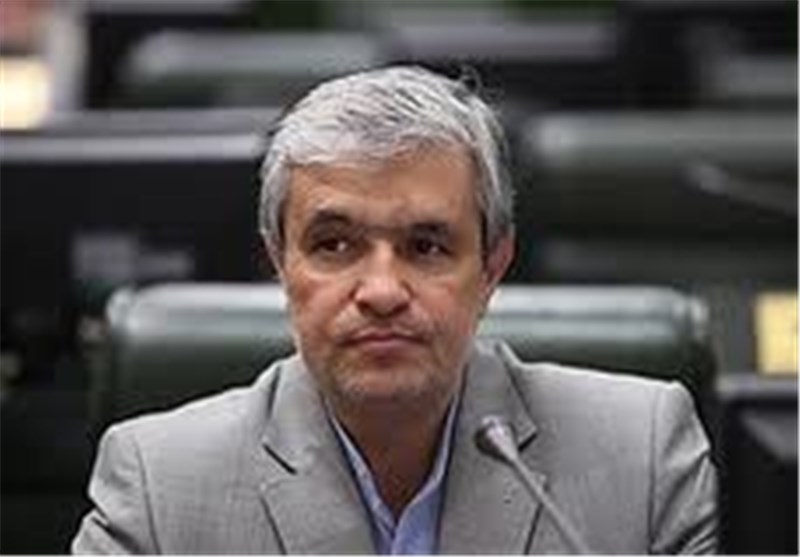 Speaking to Tasnim on Thursday, Mohammad Reza Mohseni Sani, who sits on the Iranian Parliament's National Security and Foreign Policy Commission, said while Moscow proposed to put Syria's chemical weapons under international supervision for their eventual destruction it turned a blind eye to Israel's huge stockpiles of chemical and nuclear weapons, which represented a contradiction in that country's policies.
"There must be tougher reactions against Israel, as it has not ratified the Chemical Weapons Convention, and has stooped to every atrocity and crime," the lawmaker added.
Last Thursday Damascus applied to join the convention. Syria's membership of the convention and the related Organisation for the Prohibition of Chemical Weapons is part of a plan proposed by Russia to avert a military strike on Syria.
The United States had threatened military action against Syria in the wake of a suspected chemical weapons attack in a suburb of Damascus on August 21.
The US and Russian top diplomats reached an agreement on Syria on Saturday which calls on the Syrian government to account for its chemical arsenal within a week and let international inspectors eliminate it all by the middle of 2014.
Iran has also welcomed Syria's decision to join the CWC, but at the same time urged the international community to exert pressure on the Zionist regime of Israel to join the international convention.
Israel is widely believed to have a sizable nuclear arsenal since a scientist leaked details in the 1980s, but it operates a policy of ambiguity over its nuclear program. It has neither signed the nuclear Non-Proliferation Treaty nor ratified the Chemical Weapons Convention.
Israel is believed to have developed an offensive biological warfare capability. The US Congress Office of Technology Assessment records Israel as possessing a long-term, undeclared biological warfare program. Israel is not a signatory to the Biological Weapons Convention (BWC).