MP: Heroic Flexibility to Serve Nation's Goals on Int'l Scene
TEHRAN (Tasnim) – Adopting the attitude of "heroic flexibility" will be helpful in advancing Iranian nation's goals in the international levels, a senior Iranian parliamentarian stressed.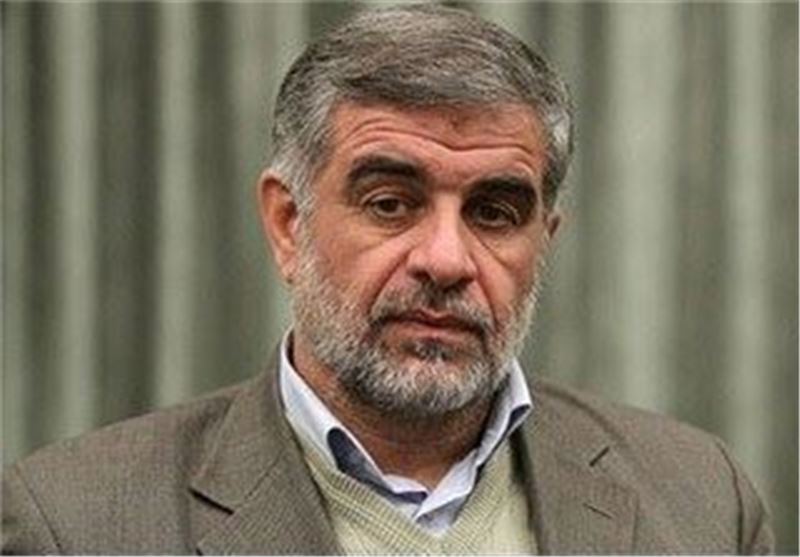 "The attitude of heroic flexibility will result in the advancement of the Iranian nation's goals on the international scene," Mohammad Saleh Jokar, a member of Iranian parliament's National Security and Foreign Policy Commission, told Tasnim News Agency on Friday.
Jokar further noted that such policy requires that Iranian officials make firm strides in reaching their goals in international arenas within the framework of the Islamic Revolution's values and causes.
The lawmaker's comments echoes earlier remarks made by Supreme Leader of the Islamic Revolution Ayatollah Seyed Ali Khamenei.
The Leader stated on Tuesday that he approved of the policy of "heroic flexibility" in dealing with other countries.
Addressing a gathering of the Islamic Revolution Guards Corps (IRGC) commanders and veterans here in Tehran on Tuesday, the Leader said that he endorses "wise" and "correct" measures in domestic and foreign policies, adding, "I agree with what I called a few years ago 'heroic flexibility' because this move is very good on some occasions and is necessary, but only with commitment to a main condition."
The main condition is to thoroughly understand the "nature" of the other side and its objectives, Ayatollah Khamenei added.