Syrian Official: Damascus May Call for Ceasefire at Geneva 2
TEHRAN (Tasnim) - Damascus may propose a ceasefire at the upcoming peace conference in Geneva, a Syrian deputy prime minister announced.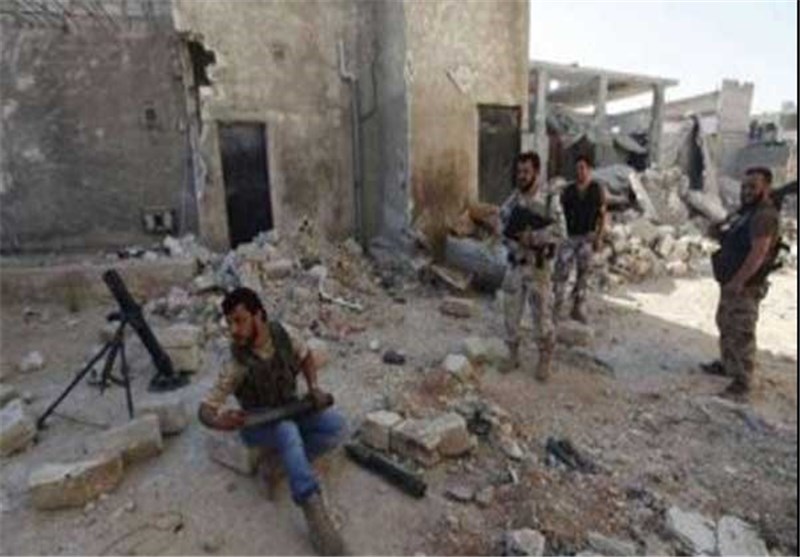 During the planned talks, Syria will urge "an end to external intervention, a ceasefire and the launching of a peaceful political process in a way that the Syrian people can enjoy self-determination without outside intervention and in a democratic way," Qadri Jamil told the Guardian on Thursday.
The Syrian official further said that the foreign-sponsored conflict in the country has reached a stalemate, which will "not change for a while."
The official further stated that the turmoil has inflicted catastrophic damages on the Syrian economy as the country has lost some $100 billion.
Earlier this month, the head of the UN refugee agency in Syria said 7 million Syrians, or almost one-third of the population, have been displaced by the country's civil war.
Tarik Kurdi said that 5 million of the displaced are still in Syria while about 2 million have fled to neighboring countries.
He said 2 million children are among those directly affected by the war.
Kurdi stated that UN assistance has been a "drop in the sea of humanitarian need" and that the funding gap is "very, very wide."
He said international donors have sent less than one-third of the money needed to help those displaced by the war.
More than 100,000 Syrians have been killed since an uprising against Syrian President Bashar Assad erupted in 2011.