Sudan Terms US Economic Sanctions "Violation of Human Rights"
TEHRAN (Tasnim) - The US economic sanctions imposed on Sudan have seriously affected lives of the Sudanese people, Sudan's justice minister said, and labeled the situation as a human rights violation.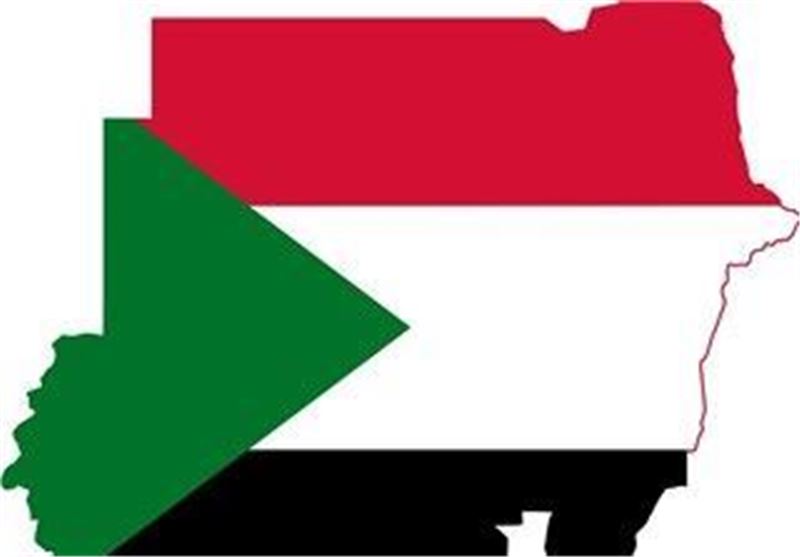 The Sudanese justice minister, Mohamed Bishara Dousa, attributed Sudan's internal wars and conflicts to the lack of resources which he claims is caused by the sanctions and foreign debt.
Sudan has been under the US blacklist of states sponsoring terrorism since 1993 on allegations of harboring Islamist militants despite reports of Sudan being a cooperative intelligence partner of Washington in the "war on terror", Sudan Tribune reported.
The East African nation is also subject to comprehensive economic sanctions since 1997 over terrorism charges as well as human right abuses. Further sanctions, particularly on weapons, have been imposed since the 2003 outbreak of violence in the western Darfur region.
Dousa pointed that the international community did not meet its obligations regarding capacity building and technical support which are part of the mandate of United Nations independent expert on the situation of human rights in Sudan.
Under the current mandate, which was renewed last September, the independent expert on the situation of human rights in Sudan is authorized to offer technical assistance and capacity-building support.
The justice minister, who is also the chairman of Sudan's Advisory Council for Human Rights (ACHR), affirmed his country's right to call for lifting all forms of human rights monitoring imposed upon it following what he said was a significant improvement on its human rights record.
He praised, at his meeting with the Sudanese press delegation in the sidelines of the UN Human Rights Council's (UNHRC) 24th session in Geneva, the independent expert's report and pointed that it is balanced and highly professional, hoping that it becomes a motive for ending the current independent expert's mandate.