Syria Completes Handover of Chemical Weapons Details
TEHRAN (Tasnim) - Syria handed over remaining details of its chemical weapons arsenal, meeting a deadline set out by the United States and Russia, the Organization for the Prohibition of Chemical Weapons said Saturday.
September, 21, 2013 - 18:26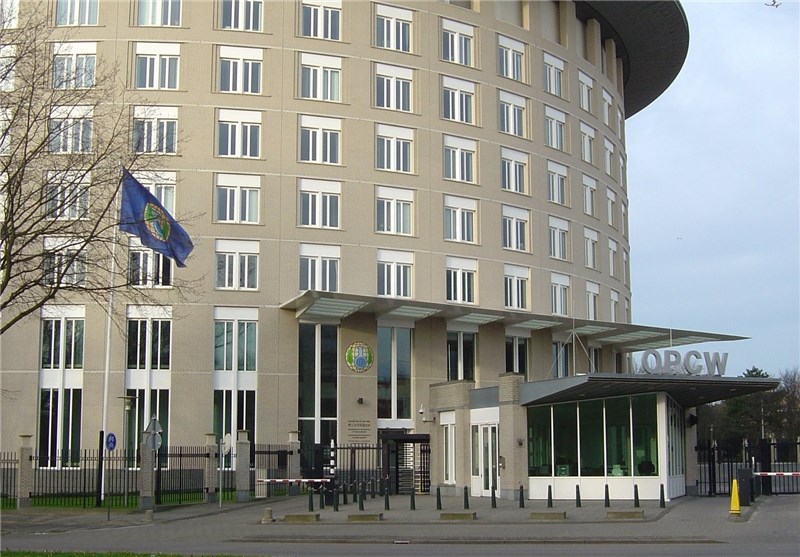 The Organization for the Prohibition of Chemical Weapons says its technical experts are reviewing a further disclosure from Syria about its chemical weapons program.
A day earlier, the body that polices the global treaty outlawing chemical weapons said it had received a preliminary submission from Syria, AFP reported.
No details have been released of what is in the Syrian declarations and OPCW spokesman Michael Luhan refused Saturday to give any more details about the latest submission.
Under a United States-Russia agreement aimed at swiftly ridding Syria of its chemical arsenal, Damascus had until Saturday to submit a full list to the organization of its chemical weapons and production facilities so they can be secured and destroyed.