Iran Deplores Detention of Bahraini Political Activists
TEHRAN (Tasnim) – The Iranian Foreign Ministry strongly condemned Bahraini regime's intensified suppression of opposition figures, and warned that detention of political activists will further complicate the situation in the Persian Gulf island nation.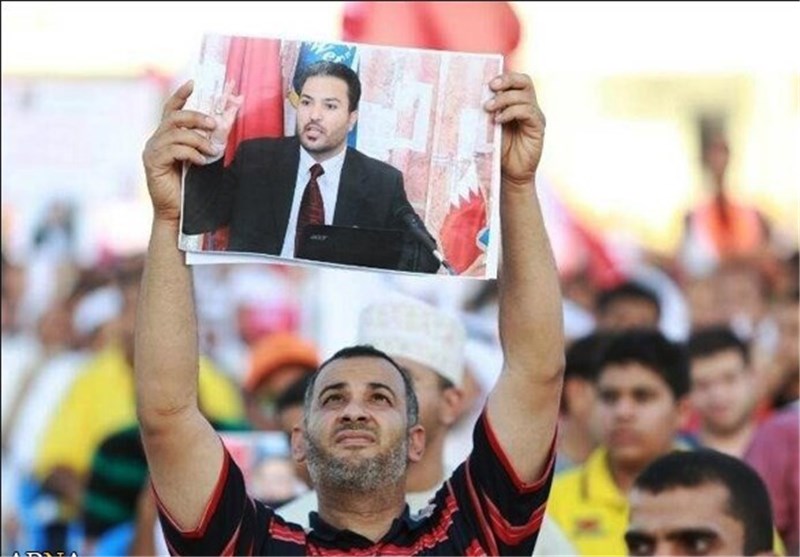 "The intense security and police atmosphere as well as detention and imprisonment of political activists under baseless justifications will not resolve problems but will further complicate them," Iranian Foreign Ministry Spokeswoman Marziyeh Afkham said.
She asked Manama officials to take confidence-building measures to pave the way for constructive dialogue between Bahraini people and government for realization of people's legitimate demands.
Her remarks came after a leading member of Bahrain's main opposition party was arrested last week.
Khalil Marzooq, political assistant to the secretary general of al-Wefaq, was summoned to a police station and was then arrested on charges of inciting youth violence and trying to overthrow the government.
Also, Marzooq was ordered to be held for 30 days during the investigation.
Al- Wefaq party said it considered the move an escalation in the government's campaign to suppress dissent in the country.
Later, Bahrain's main Shiite opposition groups suspended participation in reconciliation talks with the government.
Marzooq is a former deputy speaker of parliament, who resigned along with other Wefaq MPs when the government launched a deadly crackdown on demonstrations in February 2011.