Iran Condemns Terrorist Attack in Kenya
September, 22, 2013 - 16:01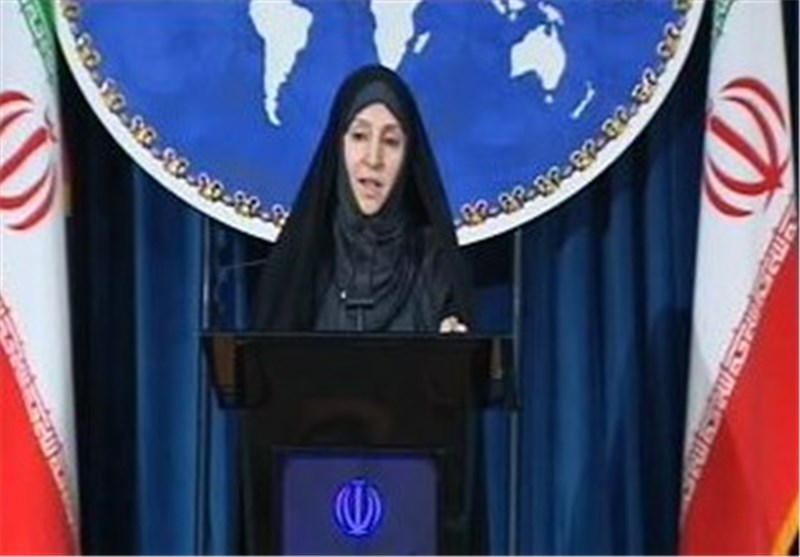 TEHRAN (Tasnim) – Iranian foreign ministry spokeswoman strongly condemned the Saturday's terrorist attack in the Kenyan capital, Nairobi, which has so far claimed at least 59 lives and injured 175 others.
In a statement on Sunday, Foreign Ministry Spokeswoman Marziyeh Afkham deplored the recent terrorist attack on a Nairobi shopping center, and expressed the Iranian government and nation's sympathy to the Kenyans.
She also stressed that "Iran strongly condemns any terrorist action in any part of the world" that results in the killing of innocent people.
According to Kenyan officials, at least 59 people were killed and 175 injured in Saturday's attack on the Westgate shopping centre in Nairobi.
Moreover, an unknown number of hostages are still being held in the mall.
Kenya's Interior Minister Joseph Ole Lenku said on Sunday, "We still have hostages in the mall, and this makes the operation delicate. We have 59 people who have been killed so far."
Lenku also confirmed that at least 175 people were injured in the attack that began at about 12:00 local time (09:00 GMT) on Saturday.
Somalia's al-Shabab fighters have claimed responsibility for the bloody attack, warning the Kenyan government to withdraw its troops from their country.
Kenya has stationed 4,000 troops in the south of Somalia in support of Somali government against the militants since 2011.
The Kenyan troops are part of the African Union Mission in Somalia (AMISOM) that gets training and equipment from the United States.