DM Voices Iran's Readiness for Talks without Preconditions
TEHRAN (Tasnim) – Iranian Defense Minister Brigadier General Hossein Dehqan said Tehran is ready to launch talks with different countries without any preconditions, adding that the ongoing conditions have boosted global confidence in the Islamic Republic.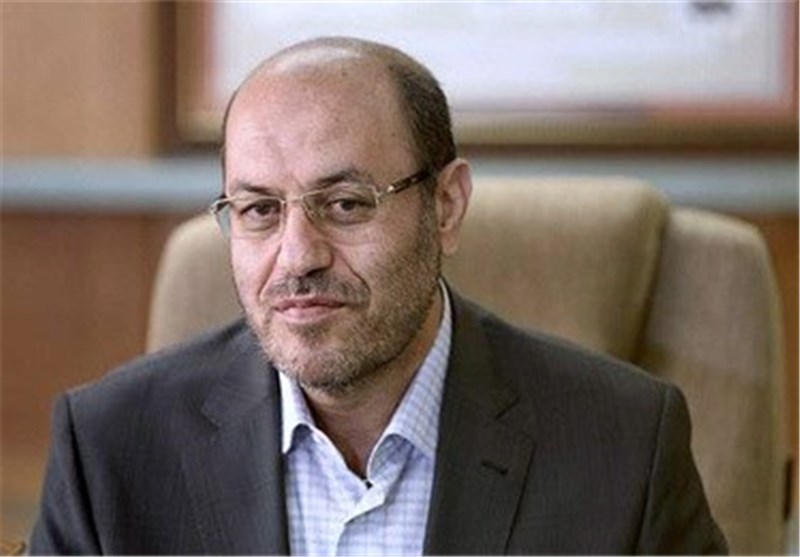 "The global ground is prepared to have different countries sit at the negotiating table with us, and the Islamic Republic of Iran is also ready to enter talks from the position of power and without any precondition," the Iranian minister told reporters here in Tehran on Monday.
Brigadier General Dehqan also noted that the global confidence in Iran has put pressure on the hegemony to "believe that Iran is after peace and development and is an advocate of human rights."
Earlier on Sunday, Iranian President Hassan Rouhani reiterated that the country would be ready for talks on the nuclear issue if the West did not set any precondition.
"Talks should be held on an equal footing based on mutual respect. The sides should not think about their interests, but interests of the other side should be focused," the Iranian president said at the time.
Also on September 11, Rouhani expressed Iran's determination to resume nuclear talks with the aim of allaying concerns about its peaceful nuclear program, saying, "I believe if the other side has serious resolve, the nuclear issue will be resolved in not a long time."
He said Iran is determined to settle the nuclear case in a win-win manner, but cautioned that the time to talk with Iran on the issue was not unlimited.
Iran's Foreign Minister Mohammad Javad Zarif is scheduled to meet with EU foreign policy chief Catherine Ashton on the sidelines of the UN General Assembly on Monday.
Ashton represents the six world powers (Russia, China, the US, France and Britain plus Germany) in talks with Iran.
The two sides have held several rounds of talks on a range of issues, with the main focus being on Tehran's nuclear energy program.
The two sides wrapped up their latest round of negotiations in April in the Kazakh city of Almaty. An earlier meeting had been held in Almaty in February.
Iran, a signatory to the Non-Proliferation Treaty, considers nuclear enrichment an inalienable right, and has on numerous occasions reiterated that it wants nuclear energy for purely peaceful purposes, and that it is on religious, ethical and practical grounds opposed to nuclear weapons.