70 Voter Registration Centers Closed in Afghanistan Due to Security Problems
TEHRAN (Tasnim) - As the date for presidential and provincial councils' elections in the militancy-plagued Afghanistan getting closer, Afghan media has reported of security threats and closing down of 70 voter registration centers in the southern Paktia province.
September, 23, 2013 - 13:23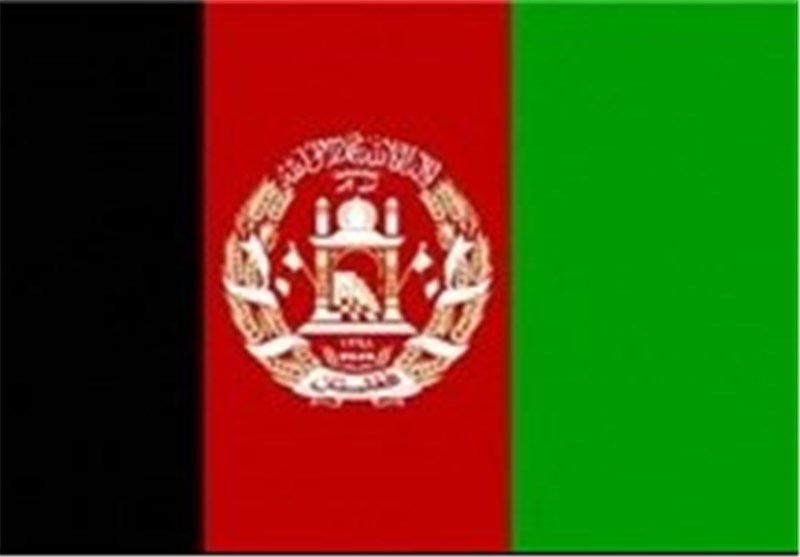 "Around 70 voter registration centers have been closed due to insecurity in several districts of Paktia province," an English newspaper the Daily Outlook reported in its Monday edition.
Citing provincial election body's chief, Amir Hamza Ahmadzai, the paper added that registration centers had been closed in Zurmat, Zadran, Garda Serai, Shawak, Janikhel and Samkani districts.
Another newspaper the Daily Afghanistan quoted the Paktia's provincial election body's chief Ahmadzai as saying that the security organs have failed to ensure security in the said districts.
Ahmadzai, according to the newspaper has expressed concern over the closure of the voter registration centers, adding closing the registration centers would deprive a large number of people of their franchise rights in the coming elections, set for April 5, 2014.
Nevertheless, The Daily Afghanistan citing the provincial police chief Zalmai Oryakhil's words added that efforts are underway to ensure the security of voter registration centers in the said districts to enable the people to use their franchise.
Taliban militants, who have termed the election as "waste of time", had kidnapped two staff of the election commission in the northwest Faryab province on Thursday, according to Hash-e-Subh newspaper.
A day earlier on Wednesday, unknown armed men, presumably Taliban militants opened fire and killed the head of election commission in the northern Kunduz province, Xinhua reported.
In the latest attack against the election process, the Taliban militants shot dead the wife of an employee of the election body in the western Farah province Monday morning, a private television channel Tolo aired in its news bulletin.