President of Sudan Confirms US Travel Plan
TEHRAN (Tasnim) - Sudanese President Omar al-Bashir surprised United States officials by announcing that he plans to attend this week's UN General Assembly in New York.
September, 23, 2013 - 13:27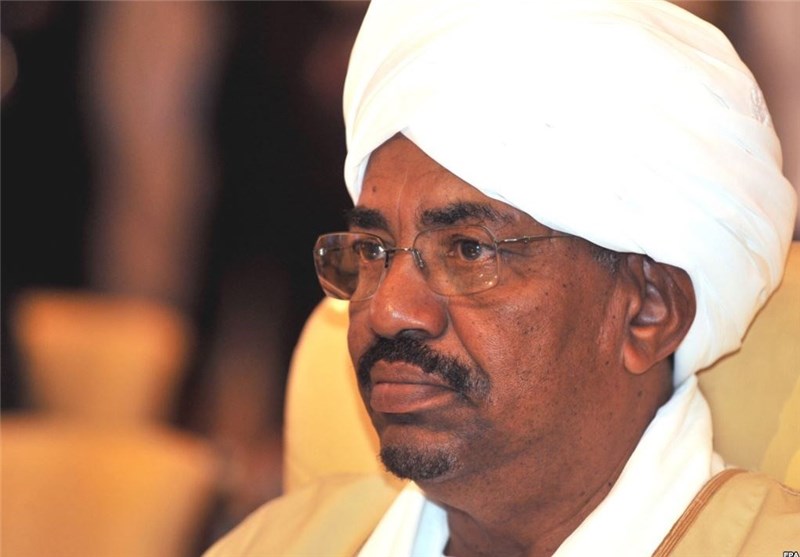 At a news conference on Sunday, Bashir did not say whether the United States had granted him a visa yet, but did say he had made preparations to fly to New York via Morocco.
"We booked the flight route via Morocco ... we booked a hotel," he said, adding that it was his right to attend the UN assembly.
Bashir said he was not worried that US authorities would arrest him, as demanded by human rights groups, because Washington is not a member of the ICC.
"Nobody in the US can question me or hold me," he said.
A State Department official, speaking on condition of anonymity, said the department had received a visa application from Bashir, Al Jazeera reported.
The official offered no comment on whether a visa had been issued.
The ICC issued arrest warrants for Bashir in 2009 and 2010 on charges of orchestrating war crimes and genocide, requiring member countries to detain him if he entered their territories.
Since then, he has limited his travel mostly to African neighbors and Arab allies.
The US is not a member of the Netherlands-based ICC, and is not legally bound to hand the president over, but it has transferred ICC suspects to the court before.