UN Human Rights Panel Prepares to Challenge US Laws, Practices
September, 23, 2013 - 15:10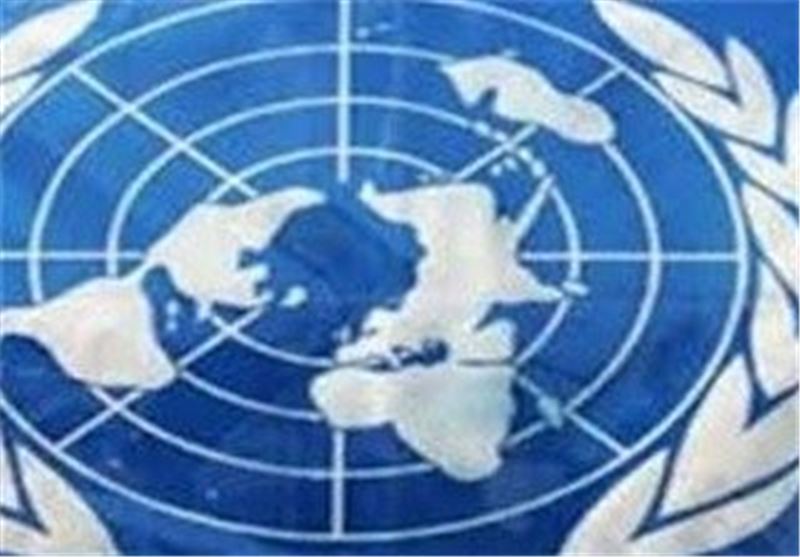 TEHRAN (Tasnim) - From "stand your ground" laws to voter-ID, from drone strikes to NSA surveillance, from profiling of Muslims to continued detentions at Guantanamo Bay, the US government's positions on a wide range of issues will be placed under a United Nations' spotlight.
At a session in Geneva running from October 14 to November 1, the UN Human Rights Committee will hold a periodic review of the US compliance with the International Covenant on Civil and Political Rights (ICCPR), which was signed by the US in 1977 and ratified in 1992.
The Human Rights Committee, which comprises 18 independent legal experts who serve for four years, is a separate entity to the Human Rights Council (HRC), also based in Geneva, which the Obama administration joined in 2009, CNS News reported.
The US ICCPR review is the fourth undertaken, and the first since the Obama administration came to office pledging that its engagement with the UN human rights apparatus would set a new standard.
"We're committed to advancing a strong human rights agenda, working with multiple partners from all regions of the world," then-Assistant Secretary of State Michael Posner said in September 2009, the day the US took up its seat on the HRC for the first time.
"The second thing that's going to guide our participation here is a commitment to a universal application of human rights standards – to everyone, including ourselves," he said.
Citing the upcoming ICCPR review, Posner added, "We'll engage our government, we'll engage civil society. Our intention is to be able to lead by example."
When the US Senate ratified the ICCPR in 1992, it stipulated several "reservations, declarations and understandings," including one stating, "Nothing in this Covenant requires or authorizes legislation, or other action, by the United States of America prohibited by the Constitution of the United States as interpreted by the United States."
The review in October is the culmination of a lengthy process that began with the federal government in December 2011 submitting a 188-page report on its compliance with the ICCPR and its 27 articles, which range from "self-determination" to "the rights of minorities to culture, religion and language."
The committee also received submissions from non-governmental organizations, covering numerous, often-controversial issues such as the "disproportionate minority impact of felon disfranchisement" (Florida ACLU); "abusive counterterrorism policies" (Human Rights Watch); "restrictive abortion laws" and "the impact of religious refusal laws on women's reproductive healthcare" (Center for Reproductive Rights); and "discrimination" against immigrants, people of color, Muslims, sex workers and LGBT persons (Human Rights Watch).
Amnesty International contributed several documents, including a hefty report entitled "Human Rights Betrayed."
Armed with these submissions and its own questions, the committee last April sent a "list of issues" – basically a questionnaire asking the government for clarification. The US in return provided a "reply to the list of issues" in July.