Egypt Court Bans Muslim Brotherhood Activities
TEHRAN (Tasnim) - A court in Egypt banned "all activities" by the Muslim Brotherhood.
September, 23, 2013 - 15:47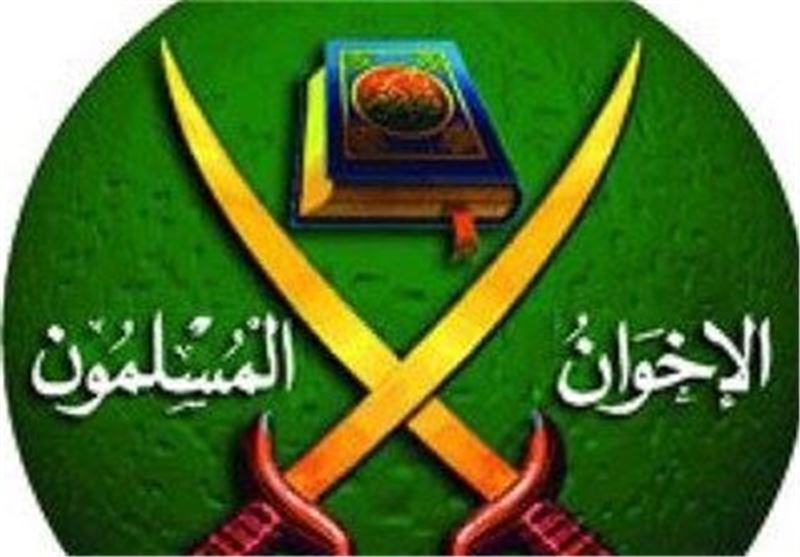 The administrative court in Cairo had been asked to review the group's status as non-governmental organisation, which it gained in March.
The military authorities have launched a crackdown on the group since ousting President Mohammed Mursi on 3 July, BBC reported.
Dozens of senior Brotherhood figures, including its general guide Mohammed Badie, have been detained on suspicion of inciting violence and murder.