Commander: White House Unable to Deceive Syria's Friends, Allies
TEHRAN (Tasnim) – Deputy Chief of Staff of the Iranian Armed Forces Brigadier General Masoud Jazayeri said Tuesday that the threat of military action against Syria has only faded, and urged Syria's friends and allies to be wary of US ploys.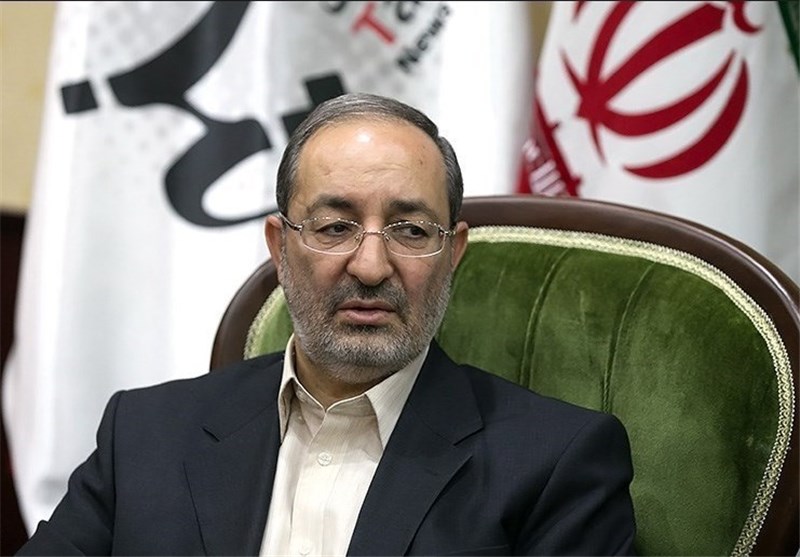 "The US has changed its approach in the region, but this shift does not mean Washington is feeling sympathy for the Syrian nation," Brigadier General Jazayeri told Tasnim News Agency.
The US had threatened military action against Syria following a suspected chemical weapons attack in a suburb of capital Damascus. But US President Barack Obama, having failed to win widespread support for intervention in Syria at home and abroad, opted to work on a diplomatic solution with Russia, a key Syrian ally, that called on Syria to put its chemical weapons inventory under international supervision for eventual destruction.
The agreement reached between Russia and the US called for Assad to account for his chemical arsenal within a week and let international inspectors eliminate it all by the middle of 2014.
"The US was certain in case of attack on Syria it would have to brace for a stronger counterattack," Jazayeri said.
The White House has said that the threat of military action remains on the table if Syria breaks the agreement.
Referring to the Zionist regime of Israel as the "US Achilles' heel in the region" jazayeri said the US is "evaluating the present situation of the region to see what costs it and its allies may incur in case of an attack."
Russia, Syria's main international ally, on Sunday criticized what it said were Western attempts to use a Syrian chemical arms disarmament deal to seek a UN resolution threatening force against President Bashar al-Assad's government.
The OPCW, the body that carries out the international Chemical Weapons Convention, said Monday that it would begin drawing up a plan to eliminate the arsenal within a matter of days, after it received the expected account by Syria of its chemical arms program.