Report: NSA 'Tapped' Indian Companies, Politicians
TEHRAN (Tasnim) - India's strategic, political and commercial interests may have been compromised due to the US National Security Agency's (NSA) controversial surveillance programme, a report by an Indian daily said.
September, 24, 2013 - 15:04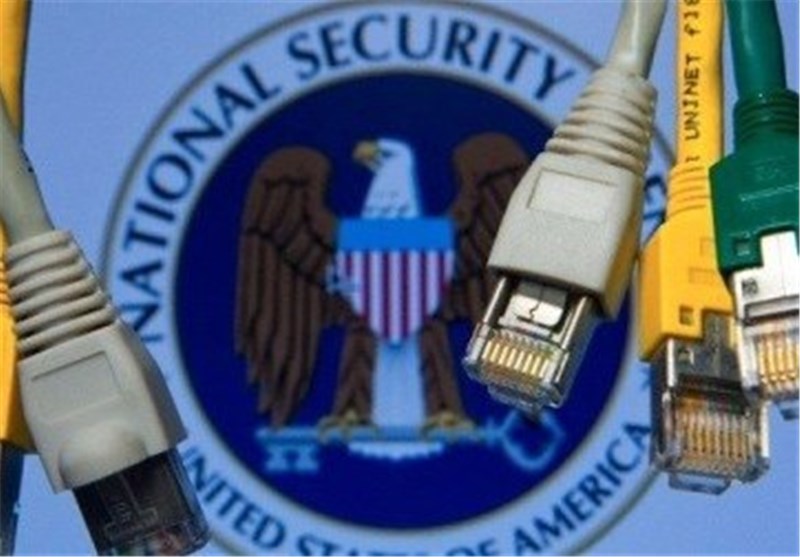 The Hindu newspaper, citing documents leaked by whistleblower Edward Snowden, has said much of the NSA surveillance was focused on India's domestic politics and its strategic and commercial interests.
This contradicts the claims of Indian and US officials who had said the US agency had been trying to prevent terrorism through its interception.
The newspaper noted that the NSA, through its Prism programme, tapped into the servers of tech giants which provide services such as email, video sharing, voice-over-IPs, online chats, file transfer and social networking services.
It said Prism was used to pick content on India's nuclear and space interests and politics.
A top-secret NSA document obtained by the Hindu is said to contain an India section, which mentions numerous subjects about which content was picked from various service providers.
"This document is strong evidence of the fact that NSA surveillance in India was not restricted to tracking of phone calls, text messages and email logs by Boundless Informant, an NSA tool that was deployed quite aggressively against India," the newspaper reported.