French Appeals Court Upholds Sarkozy Vote Funding Probe
September, 24, 2013 - 15:54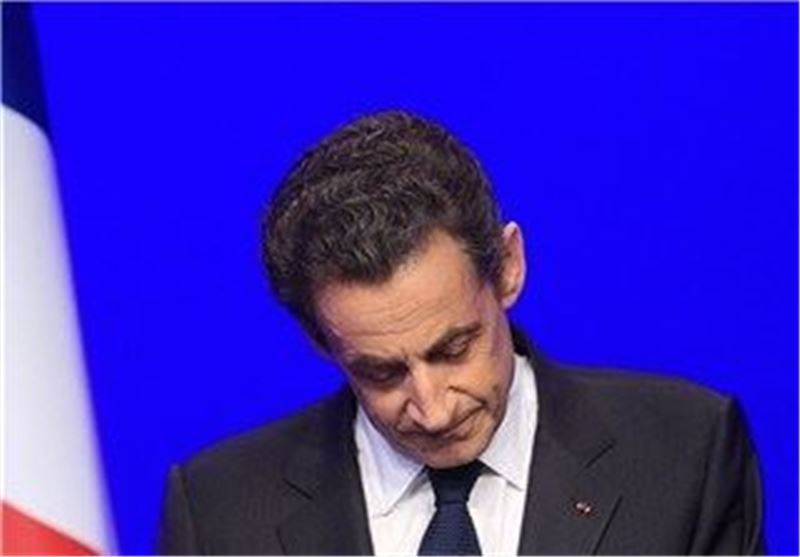 TEHRAN (Tasnim) - A French appeals court ruled on Tuesday an investigation could proceed into former president Nicolas Sarkozy on accusations in the 'Bettencourt Affair'.
The decision could lead to a trial in the long-running scandal over L'Oreal heiress Liliane Bettencourt donating election campaign funds and complicates any political comeback by Sarkozy, Reuters said.
Sarkozy denies any misconduct.
The ruling will be appealed to the Cour de Cassation, the country's highest appeals court.