China Refutes Hacking, Drone Technology Theft Claims
TEHRAN (Tasnim) - China on Tuesday refuted reports claiming that the country may be hiring hackers to steal US drone technology, and described claims as "groundless".
September, 24, 2013 - 16:23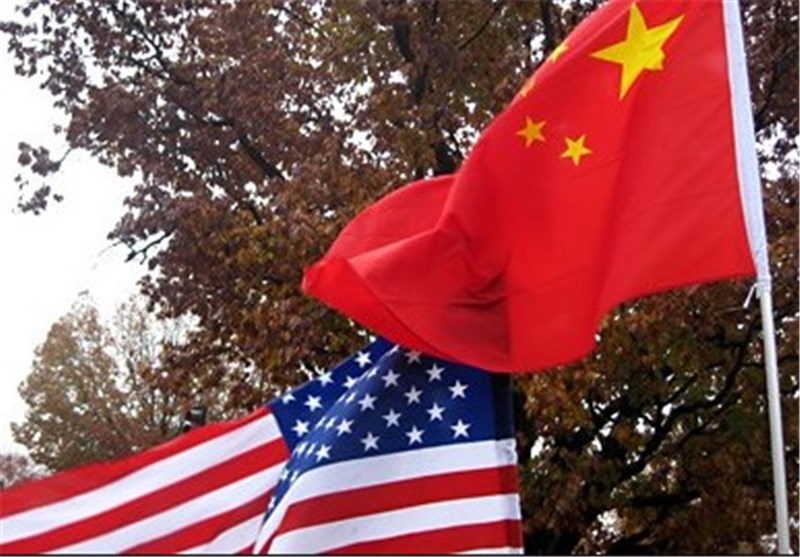 "We have taken notice of relevant reports. These reports are groundless and inconducive to the cooperation between China and the United States to promote cyber security," Foreign Ministry spokesman Hong Lei said at a daily news briefing.
Hong said the achievements China has made on economic development and technology are the result of efforts by Chinese people, the continued investment China has put in research and development, and China's increased innovation abilities, Xinhua reported.
China and the United States have established a cyber security working group, said Hong, adding that the two sides have conducted smooth communication.