Monsoon Rains Kill 36 in Vietnam, Cambodia
September, 24, 2013 - 16:54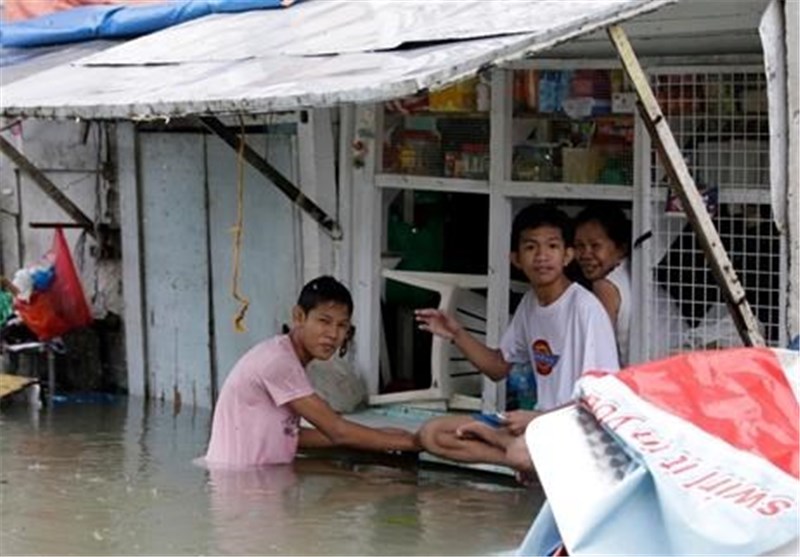 TEHRAN (Tasnim) - Heavy monsoon rains have pounded parts of Vietnam and Cambodia, killing at least 36 people, authorities said Tuesday.
Parts of Southeast Asia have seen a worsening of their annual rainy season, despite not being directly hit by Typhoon Usagi, which barreled through the Philippines and China in recent days, AFP reported.
Central and southern Vietnam have been hit by bad weather since early last week, with 24 dead and six missing. In Cambodia, at least 12 people have died in the deluge.