Iranian Air Defense Brings New Tracking System into Service
TEHRAN (Tasnim) – Commander of Khatam al-Anbia Air Defense Base announced on Tuesday that his forces have started to use the DDF system in radio frequencies for tracking aerial targets.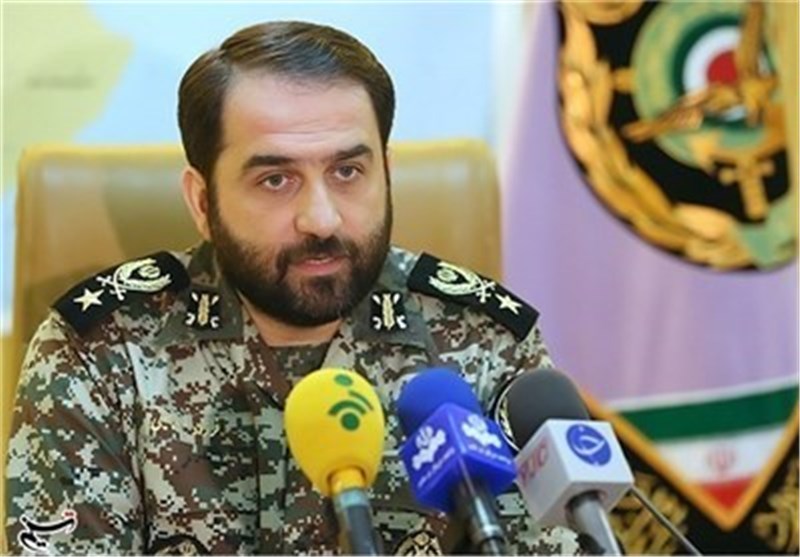 Speaking to Tasnim News Agency on Tuesday, Brigadier General Farzad Esmaili said that Khatam al-Anbia Air Defense Base has begun to make full use of DDF positioning and tracking system for radio frequencies.
The system will make it possible to easily detect the position and trajectory of targets in the air with the highest precision, which deters the stealth or silent aircraft from approaching the country's airspace, the commander explained.
Esmaili further added that jamming tactics employed in electronic warfare can in no way disrupt DDF tracking system as it is somehow immune to jamming.
Radar jamming refers to radio frequency signals originating from sources outside the radar, transmitting in the radar's frequency and thereby masking targets of interest.
In late August, Brigadier General Esmaeili had announced that intelligence superiority of the country's air defense has enabled its units to determine the exact position of reconnaissance aircraft of the trans-regional countries even outside the airspace of the Islamic Republic.
"We will firmly stand up against any (aerial) threat, and we can detect trans-regional reconnaissance aircraft, even outside our airspace, and spot them," he said at the time.
He also stated that Iranian air defense units, which benefit from the backing of highly-motivated personnel and enjoy modern indigenous equipment, are vigilantly monitoring the country's airspace, noting that all enemy stealth fighter jets are within the range of Iranian radars.