Mexican Storm Death Toll Jumps to 130
TEHRAN (Tasnim) - The death toll from the recent two devastating storms in Mexico has jumped to 130, after more bodies were found from a landslide, authorities said.
September, 25, 2013 - 12:50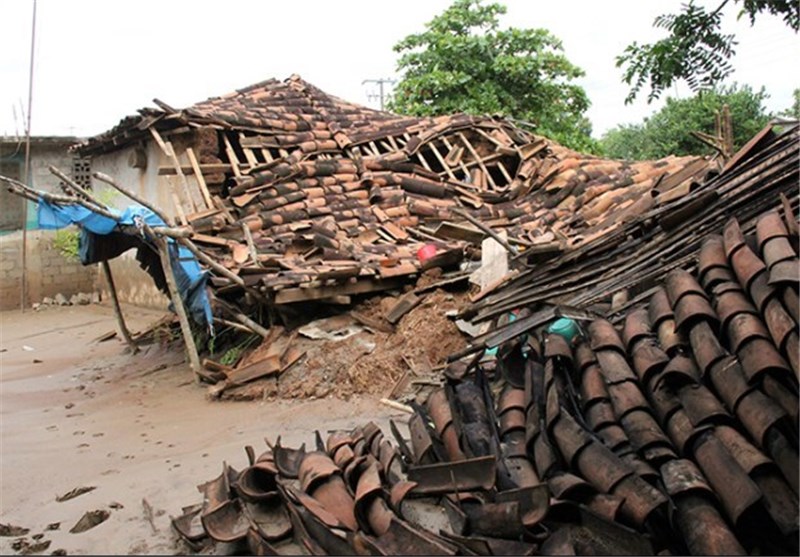 The bodies were recovered in Acatepec in the Pacific coast state of Guerrero, one of the hardest-hit states by Tropical Storm Manuel last week, said Interior Minister Miguel Angel Osorio Chong.
Soldiers and rescuers are still seeking bodies buried in the massive landslide, which smashed into La Pintada, a mountainous village, where 68 people remain missing, with most presumed dead.
Mexico's national meteorological service has warned that a new low pressure zone would bring more moderate to heavy rains to the state of Guerrero later on Tuesday, Xinhua reported.
Ingrid and Manuel, the two storms that hit Mexico's Pacific and Atlantic coasts respectively within 24 hours last week, have affected about 1.2 million people in 24 of the country's 32 states.
A total of 312 cities in 14 states declared a state of emergency due to heavy rains caused by the two storms. About 59,000 people have been evacuated nationwide, of whom 39,000 are still living in shelters, according to the Interior Ministry.