18 PKK Members Escape from Prison via Tunnel in Eastern Turkey
News ID: 149235
Service: Other Media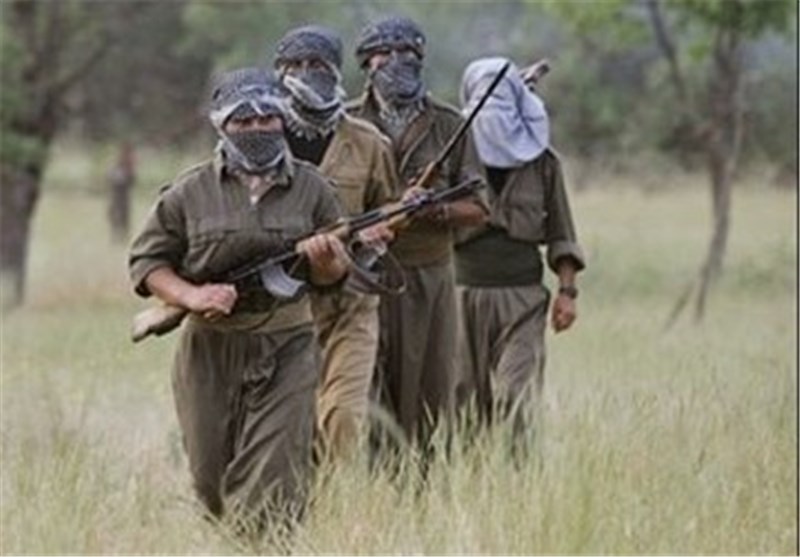 TEHRAN (Tasnim) - Eighteen inmates of the outlawed Kurdistan Workers' Party (PKK) on Wednesday morning escaped from a prison in Bingol province in eastern Turkey.
Some 18 inmates that were reportedly members of the outlawed Kurdistan Worker's Party (PKK) have escaped from a prison in the eastern province of Bingol via a tunnel.
Police and gendarmerie forces have launched an operation to apprehend the escaped inmates, who fled through the tunnel that they themselves had dug, Hurriyet Daily News reported.