Iran Negotiates with Egypt, Bahrain to Establish Direct Air Links
TEHRAN (Tasnim) – Iran has negotiated with Bahrain and Egypt to expand air transport cooperation and to establish direct air links with these two Arab countries, a senior Iranian aviation official said.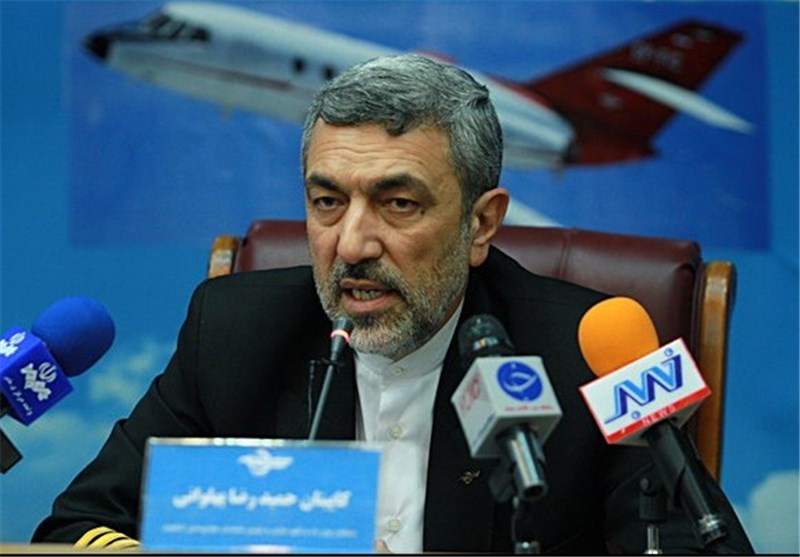 Head of Iran's Civil Aviation Organization Hamid Reza Pahlevani said he has conferred with his Egyptian and Bahraini counterparts on ways of improving air transport cooperation and launching direct flight between Iran and these two countries on the sidelines of the 38th session of the General Assembly of the International Civil Aviation Organization (ICAO).
According to Pahlevani, there were agreements about starting direct flights between Tehran and Cairo and resuming Tehran-Manama direct link, but he said the agreements need to be approved by both sides to become operational.
The ICAO assembly is the organization's sovereign body. It meets at least once every three years and is convened by ICAO's governing body, the council.
ICAO's 191 member states and a large number of international organizations are invited to the assembly which sets the overall policies of the organization for the upcoming triennium.
The 38th session of ICAO General Assembly is now in progress in the Canadian city of Montreal from 24 September to 4 October.