Italian Parliamentary Delegation to Visit Iran
TEHRAN (Tasnim) – In a meeting with the Italian parliamentary delegation in New York, Iran's foreign minister emphasized the importance of relations between the legislatures of the two countries and called for formation of an Iran-Italy parliamentary friendship group.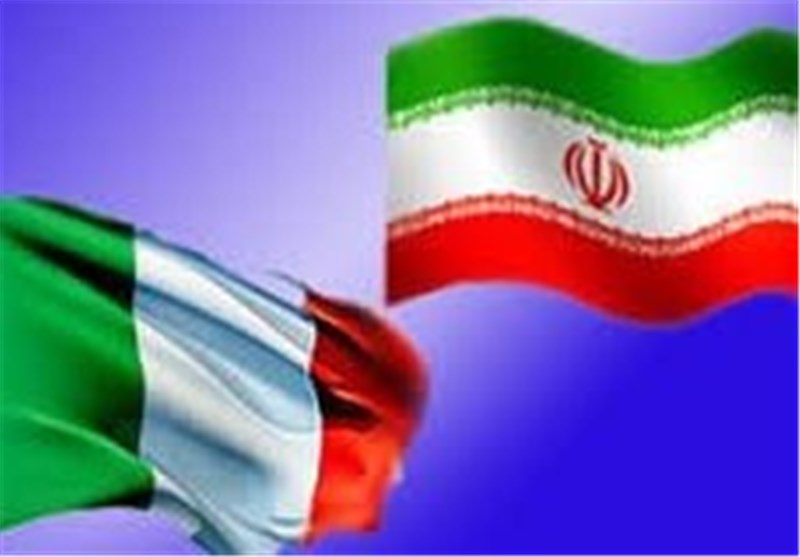 Iranian Foreign Minister Mohammad Javad Zarif referred to the long-standing bilateral relations with Italy and said the two countries can have fruitful cooperation in many fields, including in combating drug trafficking.
He further said that the upcoming visit by chair of the Italian parliament's Foreign Policy Committee is an important step in creation of parlaimentary friendship group.
The head of the Italian delegation said that Italy's parliament supports sustained dialogue and interaction between the two countries, adding Iran as an important country in the region and the world can help resolve many problems.
Accepting Foreign Minister Zarif's invitation for visiting Iran in near future and voicing that parliament's support for strengthening bilateral ties, the Italian top MP, too, in turn invited the Iranian parliament to dispatch a delegation to Italy.
Italy was the top trading partner of Iran in the European Union in early 2006 and commercial exchanges hit 6 billion Euros in 2008.
Unlike some EU member countries, Italy officially considers the anti-Iranian group a terrorist organization.