Tunisian Gov't Faces Increased Political Pressure
TEHRAN (Tasnim) - The Tunisian government is facing increased political pressure after thousands of people demonstrated against the ruling parties and dozens of legislators have stopped doing their jobs.
September, 26, 2013 - 17:25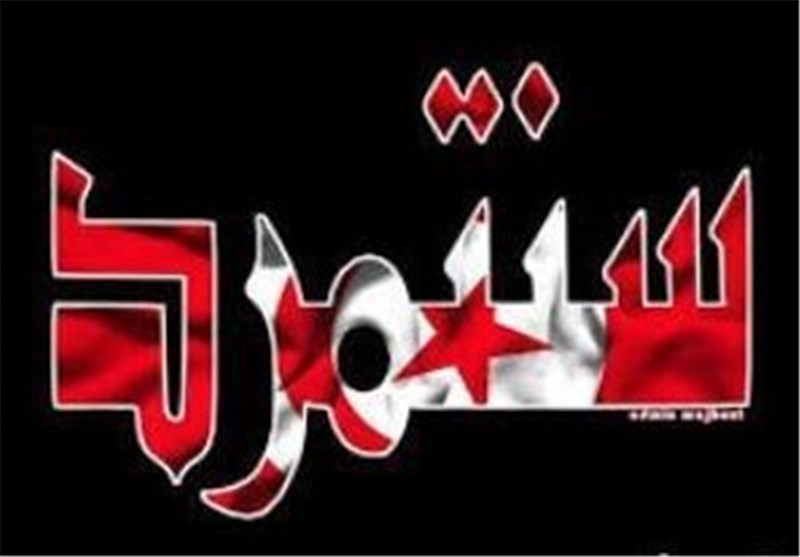 The Tamarrod movement announced its plans to organize a "Day of Rage" on Monday, September 30.
The protest will be organized in collaboration with the General Union of Students of Tunis (UGET) and the Union of Unemployed Graduates (UDC), the Tunisian internet newspaper, Tunis Times, reported.
This call to protest comes after the failure observed in advancing dialogue between the various political parties and their inability to find a way out of crisis. The spokesman of the Tamarrod movement, Mahdi Saied, said that the event will start from Bardo to downtown Tunis before arriving at the place Mohamed Ali to join other events.
Moreover, in a statement dated 25 September 2013, the National Front asserted that the current government has lost all legitimacy after the appearance of overwhelming evidence and condemning the assassination of MP Mohamed Brahmi.
On the other hand, the SNSF has called on all its supporters to join in mass popular mobilization for the departure of the troika.