Appeals Chamber Upholds Charles Taylor's 50-Year Sentence
September, 26, 2013 - 17:40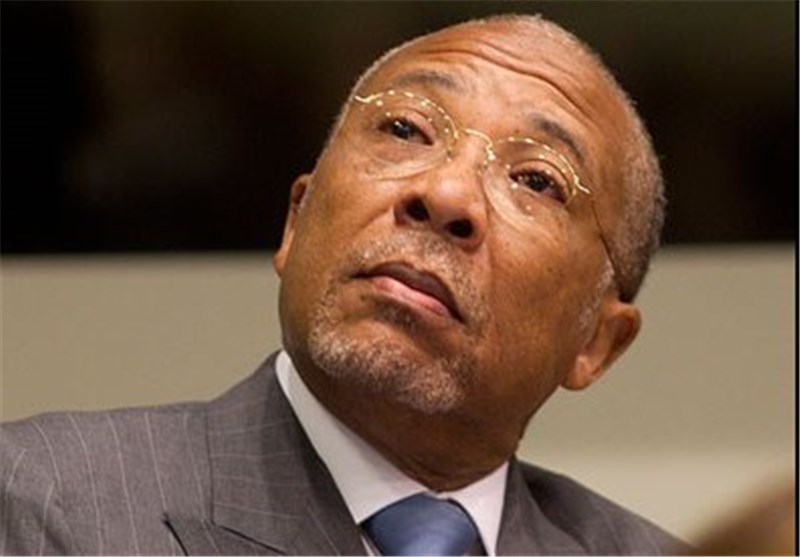 TEHRAN (Tasnim) - The sentence of 50 years imprisonment for former Liberian President Charles Taylor was upheld by the appeals chamber of the Special Court for Sierra Leone (SCSL) on Thursday in Leidschendam, near The Hague.
Presiding Judge George Gelaga-King concluded his final disposition by saying that the punishment of the trial chamber was "fair and reasonable" looking at the totality of the crimes and the sentence. The final decision of the appeals chamber was unanimous.
The appeals chamber "affirms the sentence of 50 years in prison and orders that the sentence be imposed immediately," King said, Xinhua reported.
Taylor, 65, was found guilty of war crimes and crimes against humanity for supporting Sierra Leone rebels during the Sierra Leone's civil war from 1991 to 2002.
On April 26 last year, Taylor, who was captured in 2006, became the first former head of state convicted by an international war crimes court since World War II. He was found guilty on all counts of the 11-count indictment and sentenced to 50 years in jail.