President Rouhani: Iran Willing to Supply Italy with Sustainable Energy
September, 27, 2013 - 14:46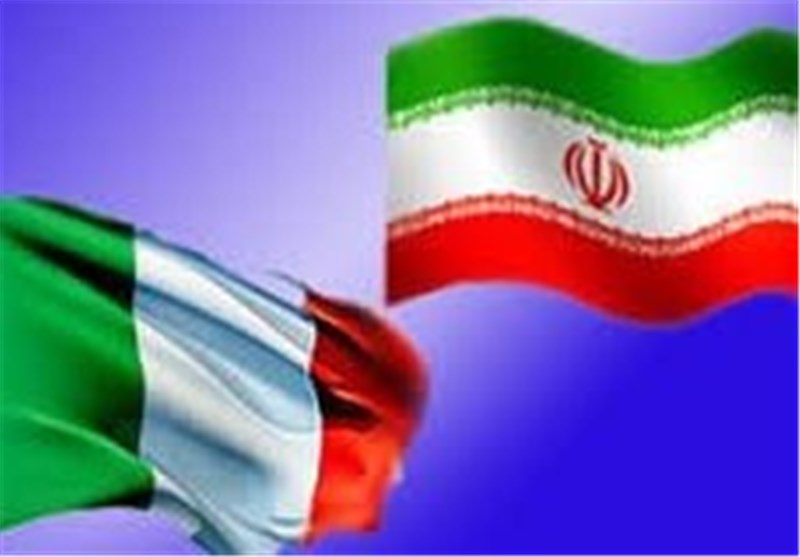 TEHRAN (Tasnim) – Iranian President Hassan Rouhani in a meeting with Italian Prime Minister Enrico Letta in New York announced Tehran's willingness to meet Italy's energy needs, and called for further expansion of Tehran-Rome relations.
"The Islamic Republic of Iran is still willing to supply Italy with sustainable energy, and in this regard, bilateral ties can be broadened," President Rouhani said in a meeting with Letta held on the sidelines of the 68th annual session of the UN General Assembly on Thursday evening.
The Iranian chief executive also pointed to deep-rooted relations between the two countries, and called for strengthening of ties in economic, cultural, scientific and academic fields, as well as tourism sector.
Rouhani further reiterated Iran's commitment to peaceful purposes in its nuclear energy program, and expressed Tehran's preparedness to allay concerns over the issue.
He then criticized the unilateral sanctions imposed against Iran, and added, "Sanctions have had no impacts on Iran's nuclear program, and have only put people under pressure. We regard these sanctions as illegal and inhuman."
"As a member of the European Union, Italy can cooperate to resolve the nuclear issue," Rouhani noted.
Letta, for his part, said his country would support nuclear talks between Iran and the Group 5+1 (five permanent members of the UN Security Council plus Germany) in order to clear up misunderstandings.
"The European Union trusts in you, and we want to be a trustable partner for you," the Italina prime minister concluded.