BRICS Supports Diplomatic Solution to Syrian Crisis
TEHRAN (Tasnim) - The BRICS countries have expressed concern over the situation in Syria and expressed disapproval to military solution to the crisis in that country, the South African government said in a statement on Friday.
September, 27, 2013 - 15:29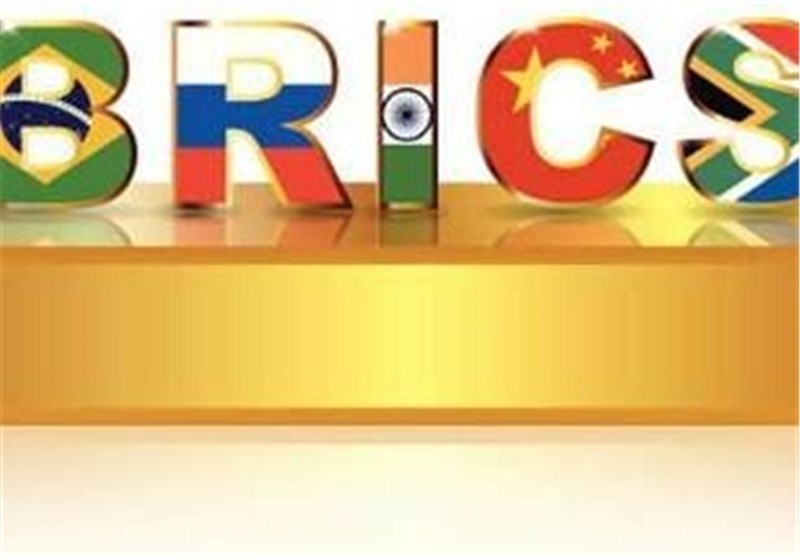 The South African government said that the BRICS foreign ministers met on Thursday on the sidelines of the 68th session of the UN General Assembly in New York, reiterating that it is time for diplomacy over the Syrian issue. BRICS is an acronym of five major emerging economies in the world, namely Brazil, Russia, India, China and South Africa.
They expressed deep concern about the ongoing violence and the deterioration of the humanitarian situation in Syria, calling on all parties to commit immediately to a complete cease-fire, to halt violence and to end all violations of human rights and humanitarian law, said the statement.
The BRICS minister blamed the use of weapons in resolving their political issues in Syria, Xinhua reported.
The framework agreement for the elimination of Syrian chemical weapons reached by Russia and the US was welcomed by the BRICS foreign ministers.
"They stressed that the elimination of chemical weapons and the political process aimed at resolving the Syrian conflict should be pursued in parallel," the statement added.
The BRICS foreign ministers reiterated their support for the convening of an international conference on the Syrian situation as early as possible.