Iranian Army Unveils Newest Drone (+Photos)
September, 28, 2013 - 13:05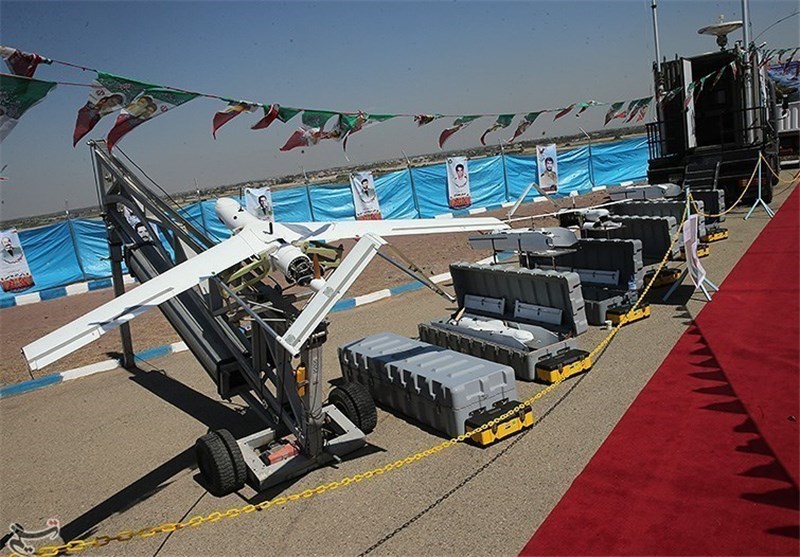 TEHRAN (Tasnim) - Commander of Iran's Army Ground Force Brigadier General Ahmad Reza Pourdastan on Saturday unveiled the force's latest version of Unmanned Aerial Vehicle (UAV), dubbed 'Yasir'.
According to the senior commander, Yasir, which enjoys high flight capability, is now locally mass produced.
Earlier, Brigadier General Pourdastan announced on Wednesday that the Research and Self-sufficiency Jihad Organization of the Iranian Army has conducted remarkable work in producing new equipment, especially electronic warfare systems.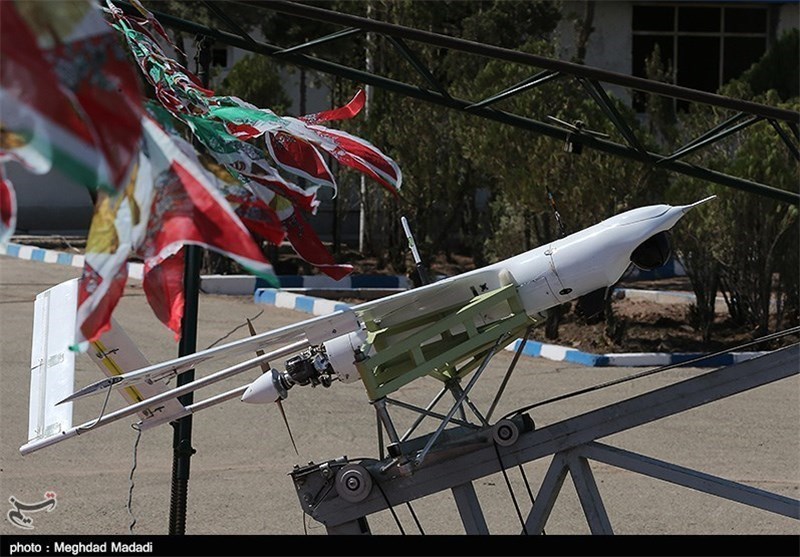 In August, Pourdastan said that the country has equipped army units with a new type of advanced suicide drone which is capable of destroying both air and ground targets.
And in a separate development on Friday, Commander of the Islamic Revolution Guards Corps (IRGC) Major General Mohammad Ali Jafari officially inaugurated the production line of the advanced indigenous 'Shahed 129' unmanned aerial vehicle, whose reconnaissance version was unveiled last year.
"The technology used in Shahed 129, which has been designed and produced by the IRGC aerospace unit, is on a par with the latest technologies," Major General Jafari said about the newly mass-produced drone, adding that the drone will "stun world powers".
The new domestically-made drone can stay aloft for 24 hours at a time and carry out various missions.
The drone can be used in fight against drug-traffickers and terrorists, for patrol and reconnaissance missions along the country's territorial and sea borders, environmental operations and for taking aerial images.
The home-made aircraft enjoys high precision strike capability and has an operational range of 1,700 km.
Shahed 129 with combat capabilities can also carry a payload of 8 bombs or smart missiles and is designed to hit both fixed and mobile targets.
It is able to fly at an altitude of 24,000 feet and stay in connection with mobile ground bases, and can use any airport for landing.