4 Injured in Explosion in Military Plant Close to Ankara
TEHRAN (Tasnim) - Four people have been injured in an explosion that occurred while ammunition was being destroyed in a plant of Roketsan close to Ankara.
September, 28, 2013 - 15:30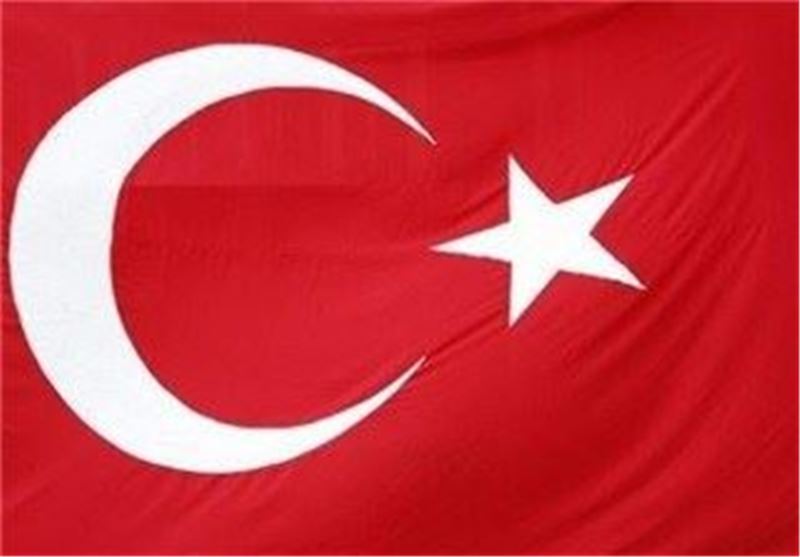 In the beginning it was reported that the injured people were many, but later it was specified that four people were hurt and they were not in a serious condition. After the explosion a fire started, but it was put out swiftly.
Elmadag Mayor Gazi Şahin said that while destroying ammunition, the workers violated the security area and sustained injuries mainly on their hands and arms, CNN reported.
A similar incident occurred in the same plant in June 2013, the television channel added.