Iranian Lawmakers to Visit Fordo, Natanz N. Facilities
TEHRAN (Tasnim) – A team of Iranian legislators, all members of the Parliament's National Security and Foreign Policy Commission, are due to pay a visit to the country's nuclear enrichment facilities in Frodo and Natanz on Monday.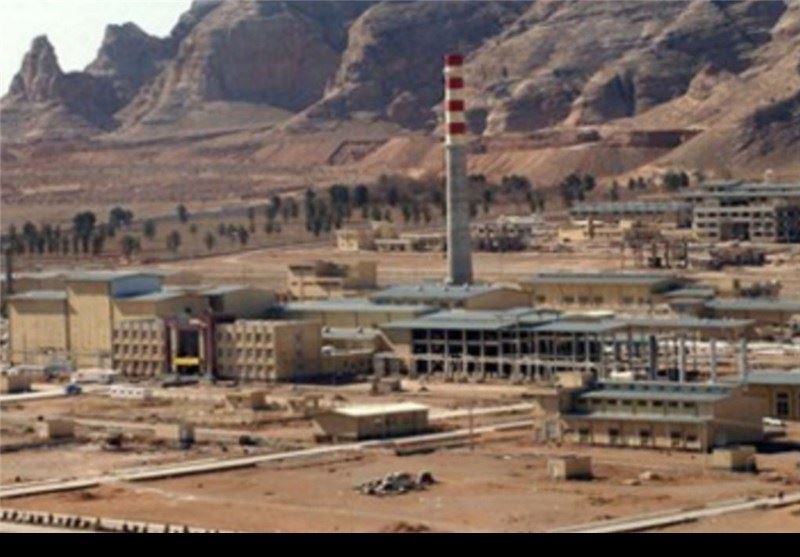 Vice Chairman of Iranian Parliament's National Security and Foreign Policy Commission Mansour Haqiqatpour told Tasnim News Agency on Saturday that 15 members of the influential commission are set to visit the country's nuclear fuel enrichment facilities, namely Fordo and Natanz enrichment plants, on Monday.
During the visits, he explained, the lawmakers will receive the latest information about the ongoing enrichment activities in the two sites.
Earlier on September 16, Der Speigel reported that it had learned from intelligence sources that Iran's president was reportedly prepared to decommission the Fordo enrichment plant and allow international inspectors to monitor the removal of the centrifuges.
Shortly afterwards, Head of the Atomic Energy Organization of Iran (AEOI) Ali Akbar Salehi vehemently denied the entire media claims about closure of Fordo enrichment facility.
"I deny the case," Salehi said on the sidelines of a weekly session of the Iranian cabinet on September 18, when asked about the speculations about closure of the nuclear facility on President Hassan Rouhani's orders.