Iran Beats Kazakhstan 3-0 in Dubai Asian Volleyball Championships
TEHRAN (Tasnim) – Defending Asian volleyball champions, Iran, began its first game in Dubai Asian Volleyball Championships on Saturday with a straight 3-nil victory in an easy game against Kazakhstan.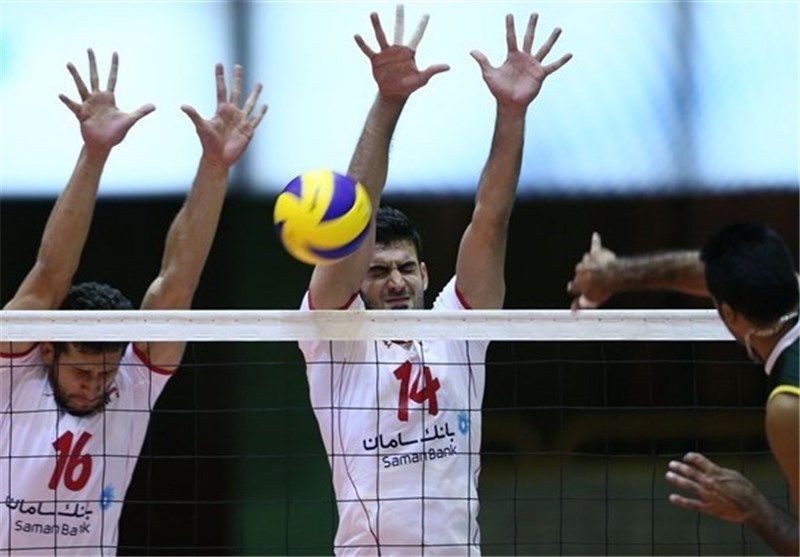 Argentinean Head Coach Julio Velasco's team began the game so professionally that it was evident from the very beginning that the Kazakhs had no chance for the 17th Asian Volleyball Championship.
Seven-time champion Japan, are placed in Pool E with Oman and Sri Lanka, are unlikely to face a major challenge from their rivals.
Defending champions Iran, who beat China 3-1 in the final of the last edition held in Tehran in 2011, are placed in Pool C along with Kuwait and Kazakhstan. Iran played their first match against Kazakhstan today (Saturday).
Four-time champions South Korea who finished third in Tehran are placed in Pool F along with Iraq and Afghanistan.
The tournament will conclude on October 6.