Austria General Election Underway
TEHRAN (Tasnim) - Austrians have begun voting in the country's general election which will most likely see its two-party centrist coalition stay in power but with possibly very poor results.
September, 29, 2013 - 11:03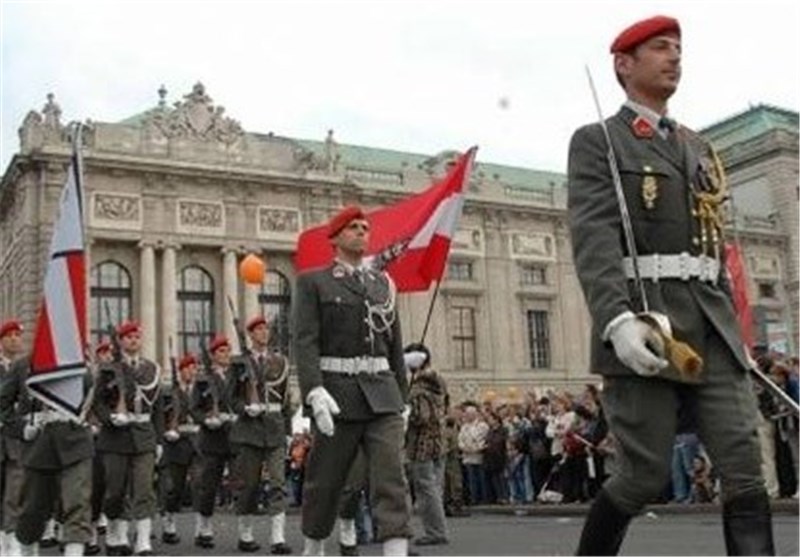 The Social Democrats (SPOe) and conservative People's Party (OeVP) are vying for votes of some 6.4 million citizens as polls open Sunday.
While poised to win, the two-party coalition is predicted to set a record for their worst election result since 1945, which could see them needing a third party just to obtain a majority in parliament.
A lower level of support comes as many voters, looking for change, have opted to support different political parties, Al Jazeera reported.
Alternative groups such as the far-right Freedom Party - is set to win around 20 percent, also garnering support are newer, smaller groups like The New Austria (NEOS) and Team Stronach, the party of an 81-year-old Austro-Canadian billionaire.
The growing popularity of alternative campaigns is partially a consequence of the string of corruption scandals that have plagued many of the main parties during a time when Austria's relative financial stability may be facing a crisis.