Over 30 Still Missing after Australia-Bound Refugee Boat Sank
TEHRAN (Tasnim) - More than 30 people were still missing two days after a boat carrying asylum seekers to Australia sank off the Indonesian coast, killing 22 people including seven children, Indonesian security officials said on Sunday.
September, 29, 2013 - 11:44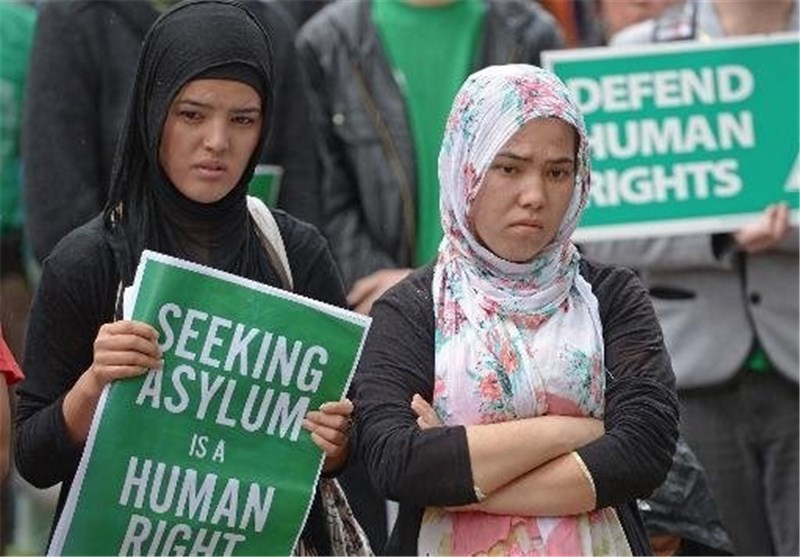 The latest disaster to strike refugees using Indonesia's southern coast to try to make the perilous crossing suggests Australia's tough new immigration rules may not be enough to deter asylum seekers.
It will also cast a shadow over a visit to Jakarta on Monday by Australia's new conservative prime minister Tony Abbott, whose tough stance on immigration was at the heart of his election campaign.
Indonesian police said there was a total of 80 people on the boat, of whom 25 were rescued. That leaves up to 33 people still missing, Reuters reported.
"We found the boat broken and destroyed," Indonesia's counter-terrorism agency, which went to the scene of the sinking with police, said via a text message.
"The illegal immigrants were from four countries (including) Syria, Jordan and Yemen." On Saturday, police said some of the passengers had also been from Lebanon.
About 400 boats carrying asylum seekers have arrived in Australia over the past 12 months and about 45,000 asylum seekers have arrived since late 2007, when the former Labor government relaxed border policies, eventually tightening them again in the face of a voter backlash.
Police said on Saturday the boat was headed for Australia's Indian Ocean territory of Christmas Island, a frequent destination for refugee boats from Indonesia and a favored route for people-smugglers.
The steady flow of refugee boats is a hot political issue in Australia, polarizing voters and stoking tension with neighbors like Indonesia and Sri Lanka over hardline border security policies that have been criticized by the United Nations.