Egypt Recalls Ambassador to Tunisia
TEHRAN (Tasnim) - Egypt recalled on Saturday its ambassador to Tunisia, Ayman Mesharrafa, in response to the Tunisian president's demand of releasing ousted Egyptian President Mohamed Mursi.
September, 29, 2013 - 13:15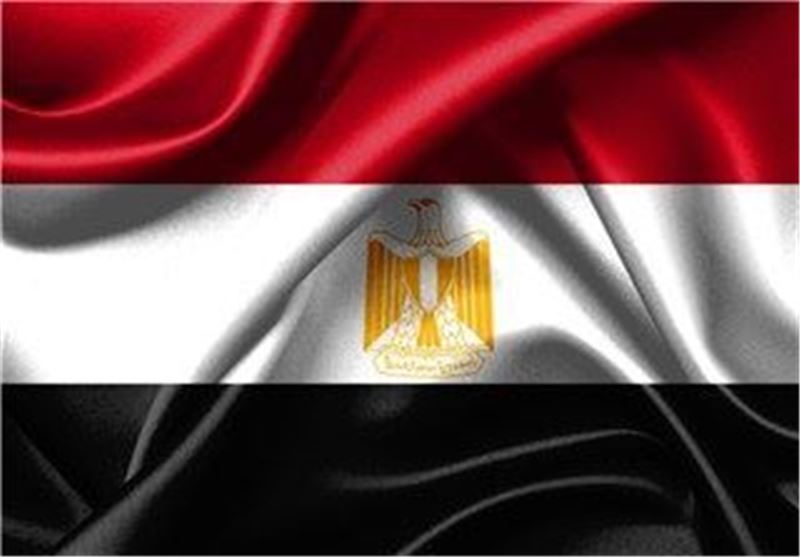 The Egyptian interim government has recalled its ambassador from Tunisia for "consultations," official news agency MENA quoted a well-informed source as saying.
At the 68th session of the United Nations General Assembly on Thursday, Tunisian President Moncef Marzouki called for the release of Mursi and other political prisoners in Egypt.
The Egyptian Foreign Ministry said in a statement on Thursday that the content of Marzouki's speech contradicted with reality and was against the will of the Egyptian people.
Speaking at the UN General Assembly on Saturday, Egypt's Foreign Minister Nabil Fahmy reiterated the Egyptian authorities' position that Mursi had been ousted by the people's will, state- run al-Ahram online reported.
"Egyptians have a clear, ambitious vision that requires a systematic work plan within a timeframe, which shall be successful by allowing all peaceful political forces [to participate]," Fahmy said in his speech.
Mursi, overthrown by the armed forces on July 3 in response to nationwide protests, has still been held in a secret location and is facing charges of inciting violence and killing protesters.
Hundreds of Muslim Brotherhood leading figures have been arrested since Mursi was toppled.