Zarif Meets European FMs at UN Headquarters
TEHRAN (Tasnim) – Iranian foreign minister held separate meetings with his counterparts from Romania and Norway, on the sidelines of the UN General Assembly in New York on Saturday.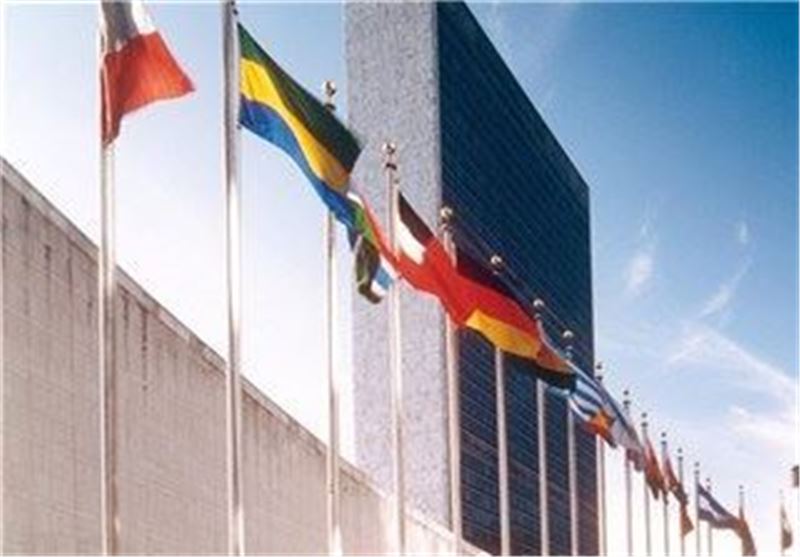 As part of his tight schedule during the 68th session of the United Nations general Assembly in New York, Iranian Foreign Minister Mohammad Javad Zarif on Saturday met with his Romanian counterpart Titus Corlatean and Norwegian Minister of Foreign Affairs Espen Barth Eide, separately.
The Iranian and Romanian ministers discussed various issues in their meeting, including bilateral relations between Tehran and Bucharest, regional upheavals, Iran's peaceful nuclear program, the Syrian crisis, and continuation of regular diplomatic consultations between foreign ministries of the two countries.
Corlatean also pointed to the nuclear talks between Iran and the Group 5+1 (five permanent UN Security Council members plus Germany), and welcomed the plan for continuation of the negotiations.
A new round of negotiations between Iran and the six world powers is due to take place on October 15 and 16 in Geneva.
And in the other diplomatic meeting, the Norwegian foreign minister told Zarif that his country considers Iran, an influential regional country, as its natural partner .
Zarif announced Tehran's readiness to cooperate with Norway at bilateral and multilateral levels, and welcomed regular consultations between the two countries.