DM: Iran Constantly Upgrading Defense Technologies
TEHRAN (Tasnim) – Iran's minister of defense said the country has tried to upgrade its defense readiness from different aspects and that its military technologies reflect the changes and advances in combat fields.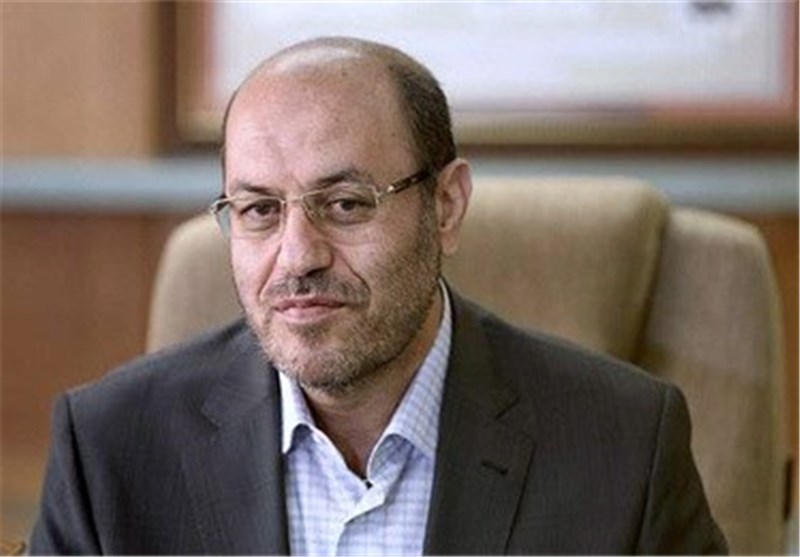 "Due to the developments which occurred in the region after the Sacred Defense (the Iraqi imposed war of 1980-1988) and September 11 (attacks), we have tried to improve the country's defense readiness from different expertise and professional aspects and access modern technologies," Brigadier General Hossein Dehqan said in the northeastern city of Mashhad on Sunday.
Dehqan also said that the Iranian military technologies keep abreast of the latest changes in the field, and that the country's armed forces are well positioned to utilize modern technologies.
Commander of Iran's Army Ground Force Brigadier General Ahmad Reza Pourdastan on Saturday unveiled the force's latest version of Unmanned Aerial Vehicle (UAV), dubbed 'Yasir'.
According to the senior commander, Yasir, which enjoys high flight capability, is now locally mass produced.
Earlier, Brigadier General Pourdastan announced on Wednesday that the Research and Self-sufficiency Jihad Organization of the Iranian Army has conducted remarkable work in producing new equipment, especially electronic warfare systems.
In August, Pourdastan said that the country has equipped army units with a new type of advanced suicide drone which is capable of destroying both air and ground targets.
And in a separate development on Friday, Commander of the Islamic Revolution Guards Corps (IRGC) Major General Mohammad Ali Jafari officially inaugurated the production line of 'Shahed 129' combat drone, whose reconnaissance version had been unveiled last year.
Iran, which was a net importer of arms and military equipment in the past, now produces a whole range of weapons and equiment from missiles, to air defense systems, to fighter jets, to warships and submarines.
But Tehran has announced its security doctrine is defensive in nature and poses no threat to any other country.