Iran denounces deadly terrorist bomb blasts in Arbil
TEHRAN (Tasnim) – Iran's foreign ministry seriously condemned the Sunday terrorist bomb blasts in Arbil, , the capital of Iraq's autonomous Kurdistan region, which killed at least six and left many more wounded.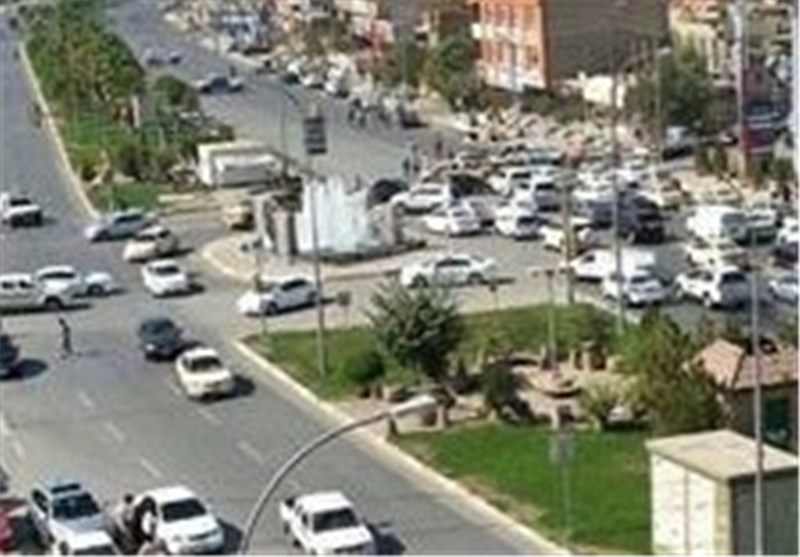 Marziyeh Afkham, the spokesperson of the Iranian Foreign Ministry, denounced the bomb blasts, saying such attacks are meant to speard violence to various parts of the country and undermine Iraq's national unity.
"Terrorist acts are carried out in Iraq in line with the continuation of divisive moves by the enemies of unity, integrity, and security of this country," Afkham said.
Earlier on Sunday, six people were killed in a series of bomb attacks on the headquarters of the security services in the autonomous region's capital Arbil, about 350 kilometers north of Baghdad.
Officials said at least six people -- all from the Kurdish security forces -- were killed and 42 more wounded in the attacks, which included at least five explosions.
Arbil is in a stable part of Iraq and the region has not witnessed such attacks in the past six years. The last significant attacks in Iraqi Kurdistan occurred in 2007, when the Interior Ministry building in Arbil was targeted.
There was no immediate claim of responsibility for the attack, which took place one day after the results of the region's parliamentary elections were announced.
A spokesman for Iraqi Prime Minister Nuri al-Maliki said the attack may be linked to the civil war in neighboring Syria, where some rebel groups have been battling Kurdish forces.
The conflict in neighboring Syria has forced thousands of Syrian Kurdish refugees to flee across the border into northern Iraq.