US Drone Strike in Pakistan Kills 4
TEHRAN (Tasnim) - Two Pakistani intelligence officials said suspected American drone strike has killed four in the country's northwestern tribal areas.
September, 30, 2013 - 12:31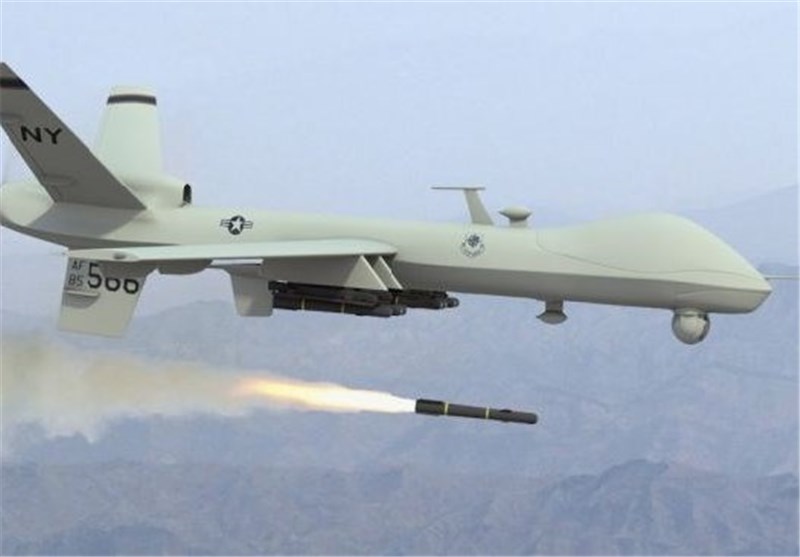 The intelligence officials say the strike happened Monday morning in the town of in Datta Khel in North Waziristan.
They said the area is dominated by fighters of warlords Hafiz Gul Bahadur and the Haqqani network, AFP reported.
The officials spoke on condition of anonymity because they were not authorized to speak on the record.
Both groups are known to carry out attacks against NATO troops in neighboring Afghanistan.