Iraqi Politician: Terrorist Acts in Iraq, Syria Interrelated
September, 30, 2013 - 12:42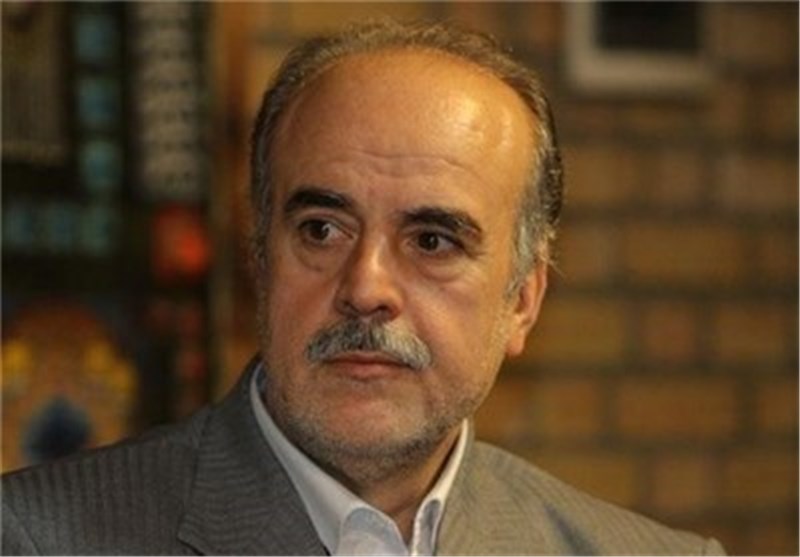 TEHRAN (Tasnim) – All indications are that there is a close link between the situation in Syria and the recent surge in terrorist activities in Iraq, said an Iraqi political figure as insecurity and violence escalate in his country to levels unseen in some years.
Elaborating on the factors behind the surge of extremism and terrorist activities in Iraq, the representative of the Islamic Supreme Council of Iraq in Tehran told Tasnim News Agency that the situation in Syria was a main culprit for the escalation.
The long, porous border between Iraq and Syria, which enables the terrorists to easily cross into Iraq, and new terrorist groups that have mushroomed in Iraq are the main reasons behind the recent surge in insecurity across Iraq, explained Majed Qamas.
He referred to the interference of some regional countries as another effective factor behind the intensification of terrorism in Iraq, saying, " The political process in Iraq is not to the liking of some countries in the region and they are afraid elections and democracy could spread to their countries, so they are doing their utmost ... to change the status quo in Iraq."
"The role played by some countries in the surge of violence in Iraq is undeniable," he said, "but there is no need to name them."
But Qamas asserted that those behind the terrorist operations have failed to achieve any of their goals as "The Sunni Muslims in Iraq are well aware that the present era is one in which the majority rules and since Shiites are in majority, they should be at the helm."
This comes as a series of car bomb blasts in the Iraqi capital on Monday killed at least three dozen people and injured more than 100 others.
And on sunday at least 46 people lost their lives in a wave of bomb blasts across the country, including rare explosions in the capital of Iraq's autonomous Kurdistan region, Arbil.
More than 4,500 people have been killed in violent attacks in Iraq so far this year.