Iran to Study Launching Direct Flights to US
TEHRAN (Tasnim) – Iranian President Hassan Rouhani has issued an order for studying the ways to establish direct air links between Iran and the United States, an Iranian official said Monday.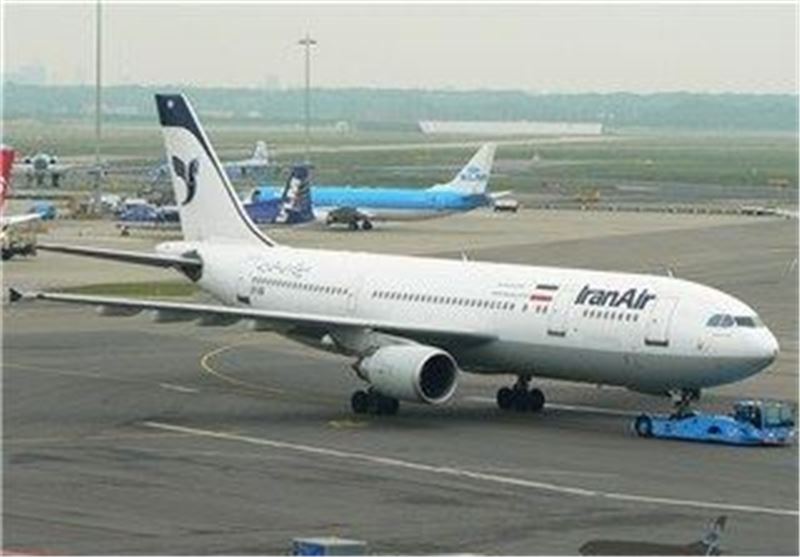 "The president issued an order to study how it would be possible to establish direct flights between Iran and the United States of America in order to resolve the transportation problems of the (Iranian) compatriots residing in the US," caretaker of the supreme council for Iranian expatriates' affairs, Akbar Torkan, said here in Tehran on Monday.
He also touched on President Rouhani's recent meeting with his fellow countrymen in New York City, and added that the Iranian chief executive has stressed the need for providing further services for the entire Iranian expatriates all over the world.
On Friday, President Rouhani delivered a speech in a gathering of Iranian expatriates in New York, on the last day of his five-day trip to attend the 68th annual session of the United Nations General Assembly.
And in a separate development, Rouhani and his US counterpart Barack Obama talked over the phone as the Iranian official was on his way to leave New York City after the event on Friday.
This was the highest-level contact between the two countries in more than three decades and a sign that they are serious about reaching a pact on Tehran's nuclear program.
The two presidents have reportedly discussed different issues during their phone conversation.
Both Rouhani and Obama underlined the need for a political will for resolving the West's standoff with Iran over the Tehran's peaceful nuclear program.
US Census figures show about 414,000 Iranians live in the country, most of them in California.