Israeli soldiers kill Palestinian civilian in Gaza
TEHRAN (Tasnim) - A Palestinian man was shot dead by Israeli soldiers in the northern Gaza Strip on Monday evening, Palestinian medical sources said.
October, 01, 2013 - 13:46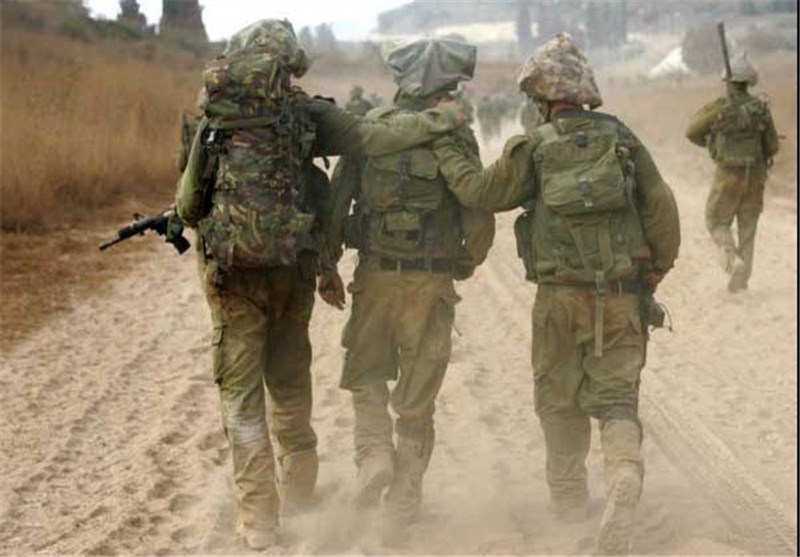 The victim, 36-year-old Houshabe Abou Houshabe, was a civilian. He was killed by Israeli gunfire, according to the sources.
His body was transported to a nearby hospital in Beit Hanun, they said, AFP reported.
Earlier on Monday, an Israeli army spokeswoman said Israeli soldiers had shot and "hit" two Palestinians in the same area as they tried to cut through the security fence separating Israel from the Gaza Strip.
But it was not immediately clear if the Palestinians were wounded or killed in the shooting in the Beit Hanun area of the Hamas-ruled Gaza Strip, the Israeli official added.
On August 11, Israeli troops also shot dead a Palestinian on the border with Gaza, claiming he had been seen behaving suspiciously in an area close to the border fence.