US Senate Delays Iran Bans until Tehran-G5+1 Talks in Geneva
October, 02, 2013 - 12:56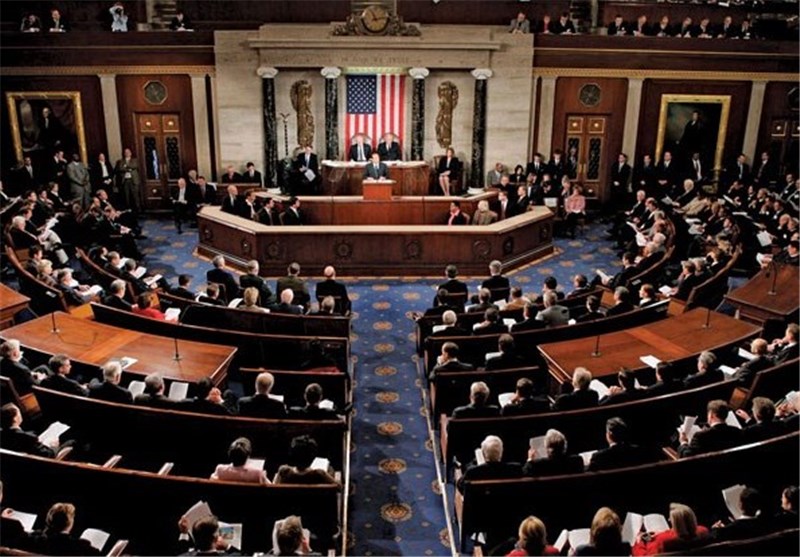 TEHRAN (Tasnim) - The US Senate will not impose a fresh round of sanctions on Iran until after the upcoming talks between Tehran and the Group 5+1 (the five permanent UN Security Council members plus Germany) in Geneva.
The Senate Banking Committee was due in September to discuss a new package of sanctions on Iran's oil exports and other economic sectors, which was passed in July by the House of Representatives.
Bob Corker, a senior Republican on the Senate Foreign Relations and Banking Committees, told Reuters on Tuesday that the idea of deliberately postponing the sanctions was proposed to improve the mood for the Geneva talks.
"There's been some discussion about whether it's best right now, while the negotiations are occurring, just to keep the existing ones (sanctions) in place," Corker said.
EU Foreign Policy Chief Catherine Ashton had on Monday asked Washington to create the best atmosphere for talks with Iran.
Later, Iranian Foreign Ministry spokeswoman on Tuesday called on six big world powers to remove Iran's concerns in the upcoming Geneva talks slated for October 15-16.
Marziyeh Afkham described recognition of Iran's right to use nuclear energy for civilian purposes and lifting of sanctions imposed on the nation as the main priorities for her country and expressed the hope that these concerns would be addressed in the Geneva talks between Iran and six major world powers.
"We, too, are ready for removing the logical concerns of the other side and therefore, that framework would be a first step based on which the next steps would be taken," Afkham told reporters here in Tehran on Tuesday.
Also, Iran's President Hassan Rouhani had said on Friday that his country would present a proposal in talks with six major powers scheduled for October 15-16 in Geneva.
"Iran will prepare that plan and will present it in Geneva. We hope it will serve as an even more effective step to settle the nuclear issue," Rouhani said.