Insurgents Shoot Down Helicopter in Iraq
TEHRAN (Tasnim) - Insurgents shot down an Iraqi army helicopter and killed four of its crew members during a security operation in Salahudin province in north of Baghdad on Wednesday, a provincial police source said.
October, 02, 2013 - 13:13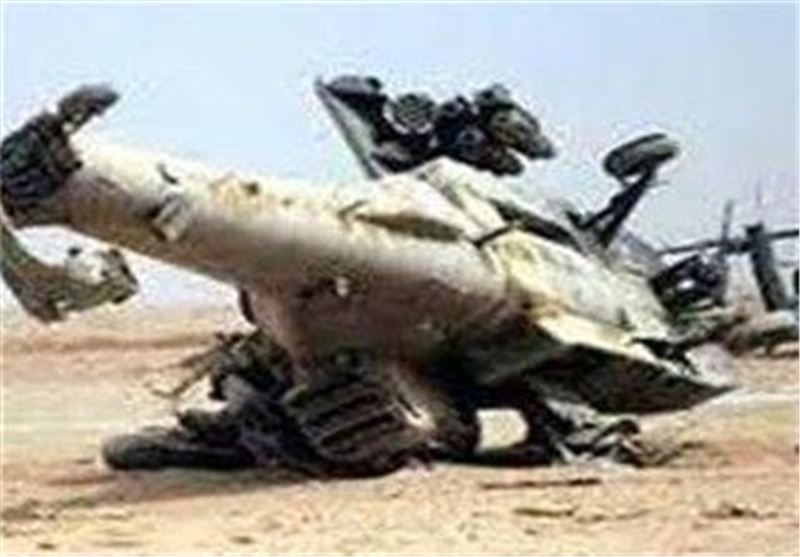 In the early morning hours, Iraqi security forces backed by two helicopters carried out an operation on an insurgent stronghold in al-Sukkariyat area, some 30 km north of the provincial capital city of Tikrit, the source told Xinhua on condition of anonymity.
The incident occurred when one of the helicopters tried to take off after dropping its commandos at the battlefield, but it was shot down by ground fire from the militants, killing all the four crew members, the source said.
At least three militants were killed so far by the fierce clashes, the source said without giving further details as the operation is still underway.
Tikrit, some 170 km north of Baghdad, is the hometown of the former president Saddam Hussein.
Iraq is witnessing its worst eruption of violence in recent years, which raises fears that the country is sliding back to the full-blown civil conflict that peaked in 2006 and 2007, when monthly death toll sometimes exceeded 3,000.
The UN Assistance Mission for Iraq said earlier this month that almost 6,000 civilians were killed and over 14,000 others injured in Iraq from January to September this year.