IAEA to Send Team to Visit Japan's Fukushima
October, 04, 2013 - 12:25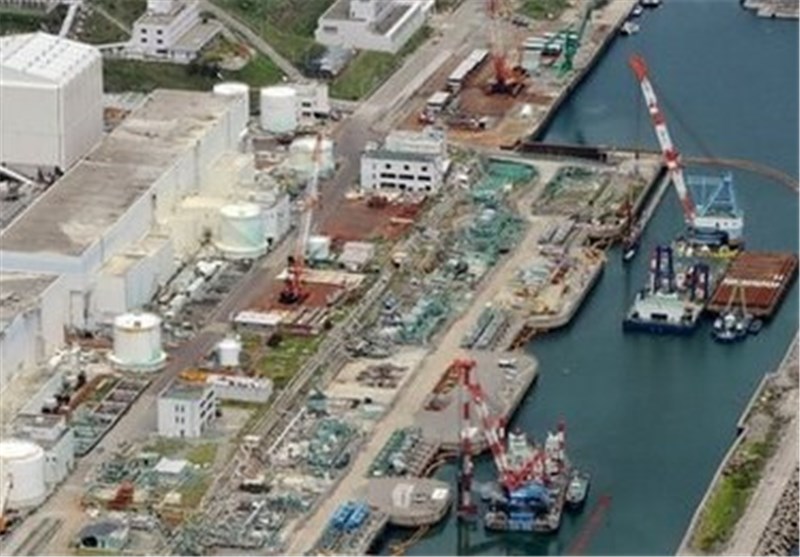 TEHRAN (Tasnim) - The UN atomic agency announced Friday it is sending a team from October 14-21 to review Japan's progress cleaning up areas around the Fukushima nuclear plant.
The 16-person team, visiting at the request of Japan's government, consists of international experts and International Atomic Energy Agency staff.
An earlier visit was in late 2011.
The experts will visit remediation sites in Fukushima prefecture and will submit a report to the Japanese government, AFP reported.
The Fukushima operator, Tokyo Electric Power (TEPCO), has been beset with major problems since a massive earthquake and tsunami in March 2011.