Tunisian Gov't, Opposition to Start Talks Saturday
TEHRAN (Tasnim) – Tunisian government and opposition will start three weeks of negotiations on Saturday to allow the government to step down and make way for a caretaker cabinet until elections, a labor union mediating the talks said.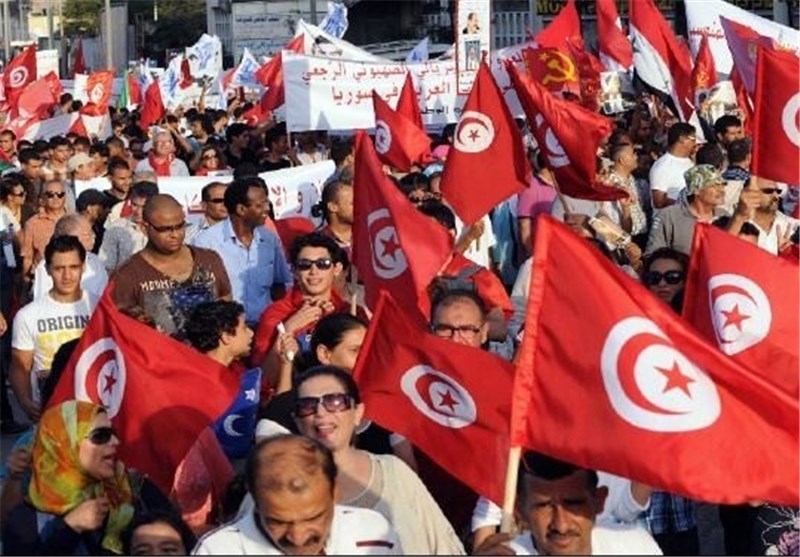 The moderate Islamist Ennahda party agreed at the weekend to a deal under which the government would resign after the talks as a way to end months of political deadlock.
The powerful UGTT union, which brokered talks between the sides, said in a statement on Thursday that the negotiations would begin on Saturday, to make way for a non-partisan administration and set a date for parliamentary and presidential elections.
"The start of the dialogue is a step to ending this crisis," said Lotfi Zitoun, a senior Ennahda official, Reuters reported.
The crisis erupted in July after the killing of an opposition leader.
Opposition parties took to the streets to demand the government step down after the killing, accusing Ennahda of being lax on suspected militants.