US, EU Trade Talks Canceled Due to Shutdown
October, 05, 2013 - 15:07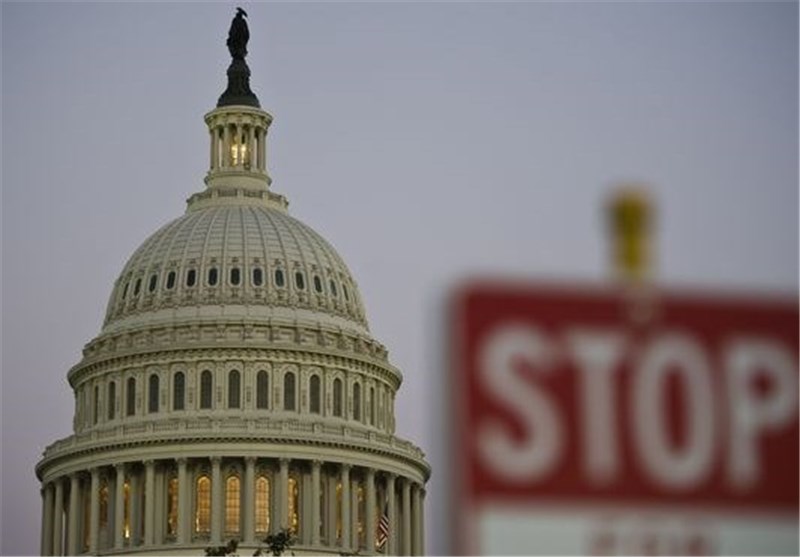 TEHRAN (Tasnim) - The second round of negotiations in the Transatlantic Trade and Investment Partnership (TTIP) was canceled due to the US federal government shutdown, said the Obama Administration in a statement.
According to the statement issued, US Trade Representative Michael Froman called European Union Trade Commissioner Karel De Gucht Friday, saying regrettably the ongoing government shutdown will prevent him from proceeding with the negotiations for the TTIP in Brussels, Belgium next week.
"Financial and staffing constraints related to the shutdown make it impossible to send a full team of negotiators," said Froman. He also noted that he will work with his European counterpart to craft an alternative work plan that can begin once the shutdown ends.
The US federal government has been partially shut down since Tuesday morning due to a political stalemate in Congress over funding for the new fiscal year, putting over 800,000 federal workers on furlough.
Froman also stressed that the TTIP remained a major economic priority for the United States. Once completed, it would be the world's biggest free-trade deal.
Accordingly, De Gucht said in a statement that all negotiation sessions planned from Oct. 7 to Oct. 11 were canceled but it "in no way distracts us from our overall aim of achieving an ambitious trade and investment deal."