Gunmen Kill 15 Libyan Soldiers
TEHRAN (Tasnim) - Gunmen attacked a Libyan military post southeast of the capital Tripoli early Saturday, killing 15 soldiers, an official and Libya's state news agency said.
October, 05, 2013 - 16:34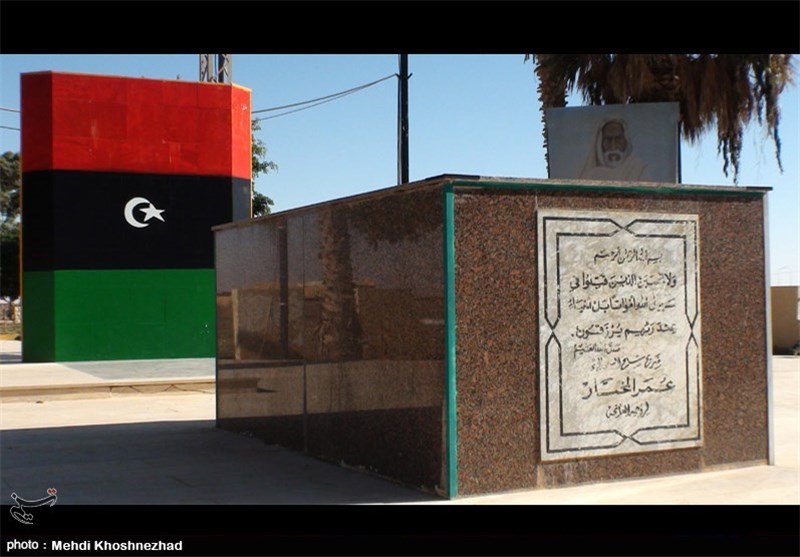 The attackers rode vehicles topped with machineguns, the military official said. The highway between the towns of Tarhuna and Bani Walid, on which the post was located, was closed immediately after the attack in an attempt to track down the attackers.
The official said the attack took place at Wishtata area, some 60 kilometers (37 miles) from the entrance to Bani Walid. The town was one of the last strongholds for supporters of dictator Muammar Gaddafi in the country's 2011 civil war, and was besieged again by pro-government militias last year.
More recently, Libya has been hit by a months-long wave of attacks targeting military officers, activists, judges and security agents. Much of the violence is blamed on armed groups with their origins in the anti-Gaddafi rebel movement.
The official spoke on condition of anonymity according to the regulations.
The Libyan News Agency said another five soldiers were wounded, AP reported.