Bahrainis Continue Anti-Regime Rallies
October, 06, 2013 - 11:34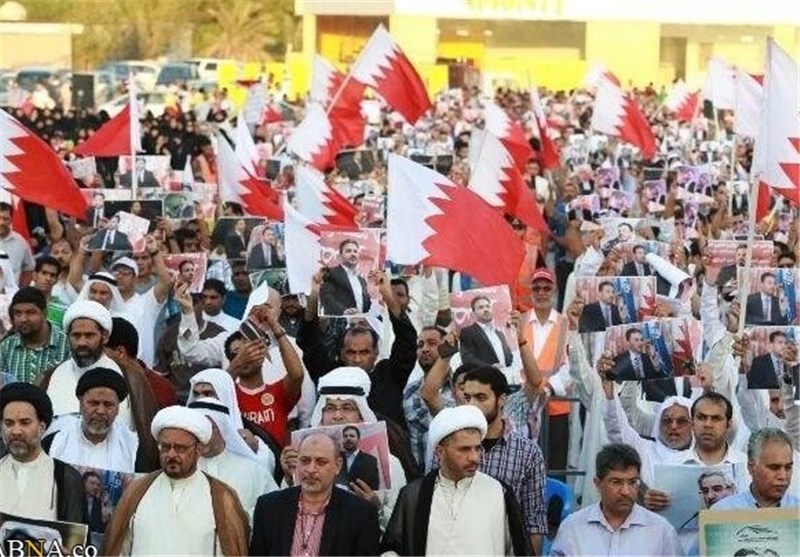 TEHRAN (Tasnim) - Bahrainis took to the streets again in solidarity with the families of the people killed by the Manama regime forces.
Demonstrators chanted slogans against the ruling Al Khalifa family during a protest in the town of Bilad al-Qadeem. They said King Hamad bin Isa Al Khalifa must relinquish power.
The Bahraini uprising against Al Khalifa began in early 2011. Scores of people have been killed and hundreds arrested in the regime crackdown ever since, Press TV reported.
In addition, the human rights record of the Bahraini regime has come under scrutiny over its handling of the protests.
Recently, a group of 50 Shia activists were sentenced to up to 15 years in prison after being convicted of forming an opposition group.
Amnesty International has condemned the imprisonment of the activists in Bahrain, describing the move as "appalling."
"It's appalling what passes for 'justice' today in Bahrain," said Philip Luther, Amnesty's director for the Middle East and North Africa.
"The authorities simply slap the label 'terrorist' on defendants, and then subject them to all manner of violations to end up with a 'confession'," he stated.