UN Begins Destroying Syria's Chemical Weapons
October, 06, 2013 - 16:13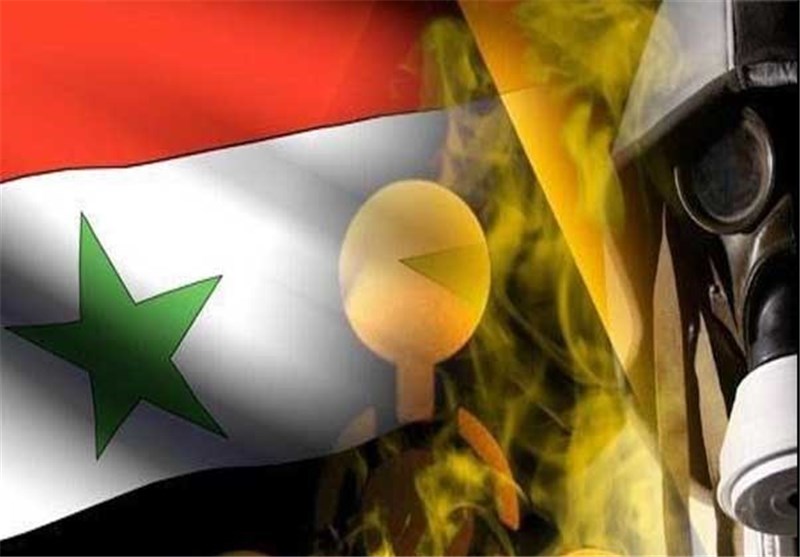 TEHRAN (Tasnim) - Weapons experts began destroying Syria's chemical stockpiles and production facilities, a UN source said.
The source said members of the team from the UN and The Hague-based Organisation for the Prohibition of Chemical Weapons (OPCW) "have left for a site where they are beginning verification and destruction".
"Today is the first day of destruction, in which heavy vehicles are going to run over, and thus destroy missile warheads, aerial chemical bombs and mobile and static mixing and filling units," the source added.
An OPCW official said earlier this week that all "expedient methods" would be used to destroy the arsenal and production facilities.
Methods used could include explosives, sledgehammers, and pouring in concrete, Sky News reported.
The inspectors arrived in Damascus on Tuesday to begin verifying details of the weapons programme handed over by Syrian government.
"Phase one, which is disclosure by the Syrians, is ending and we are now moving towards phase two - verification and destruction and disabling," the UN source said.
The team is in Syria under the terms of a UN resolution, agreed after long talks between Russia and the US, for Damascus to hand over its chemical weapons for destruction.
The deal was hammered out in the wake of a sarin attack on the outskirts of Damascus on August 21, which killed hundreds of people.
The United States has blamed Mr Assad's forces for the attack - a claim disputed by Russia, and denied by the Syrian government.