Suicide Bomber Kills 15 in Attack on Primary School in Iraq
TEHRAN (Tasnim) - A suicide bomber drove a truck packed with explosives into the playground of a primary school in northern Iraq and blew himself up, killing 14 students and their headmaster on Sunday, police and medical sources said.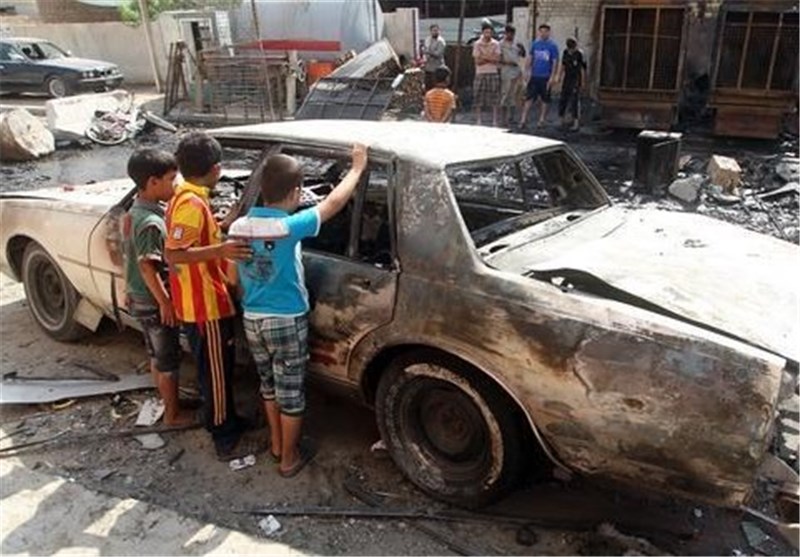 The attack followed a suicide bombing minutes earlier on a police station in the same town, Tel Afar, about 70 km (45 miles) northwest of Mosul city, where insurgents have a foothold.
There were no casualties in the police station attack.
"We were exposed to two big explosions today in which dozens were killed or injured. The first was a truck bomb targeting a police station and the second was detonated inside the primary school," the mayor of Tel Afar, Abdul Al Abbas, told Reuters.
No group immediately claimed responsibility for either of the bombings, but such attacks are the hallmark of al Qaeda.
The majority of Tel Afar's residents are from Iraq's Shiite Turkman minority, which in recent years has been the target of killings and kidnappings.
"The fingerprints of al Qaeda are clear on both attacks," said an official in the town who declined to be named.
More than 6,000 people have been killed in violence across the country this year, according to monitoring group Iraq Body Count.